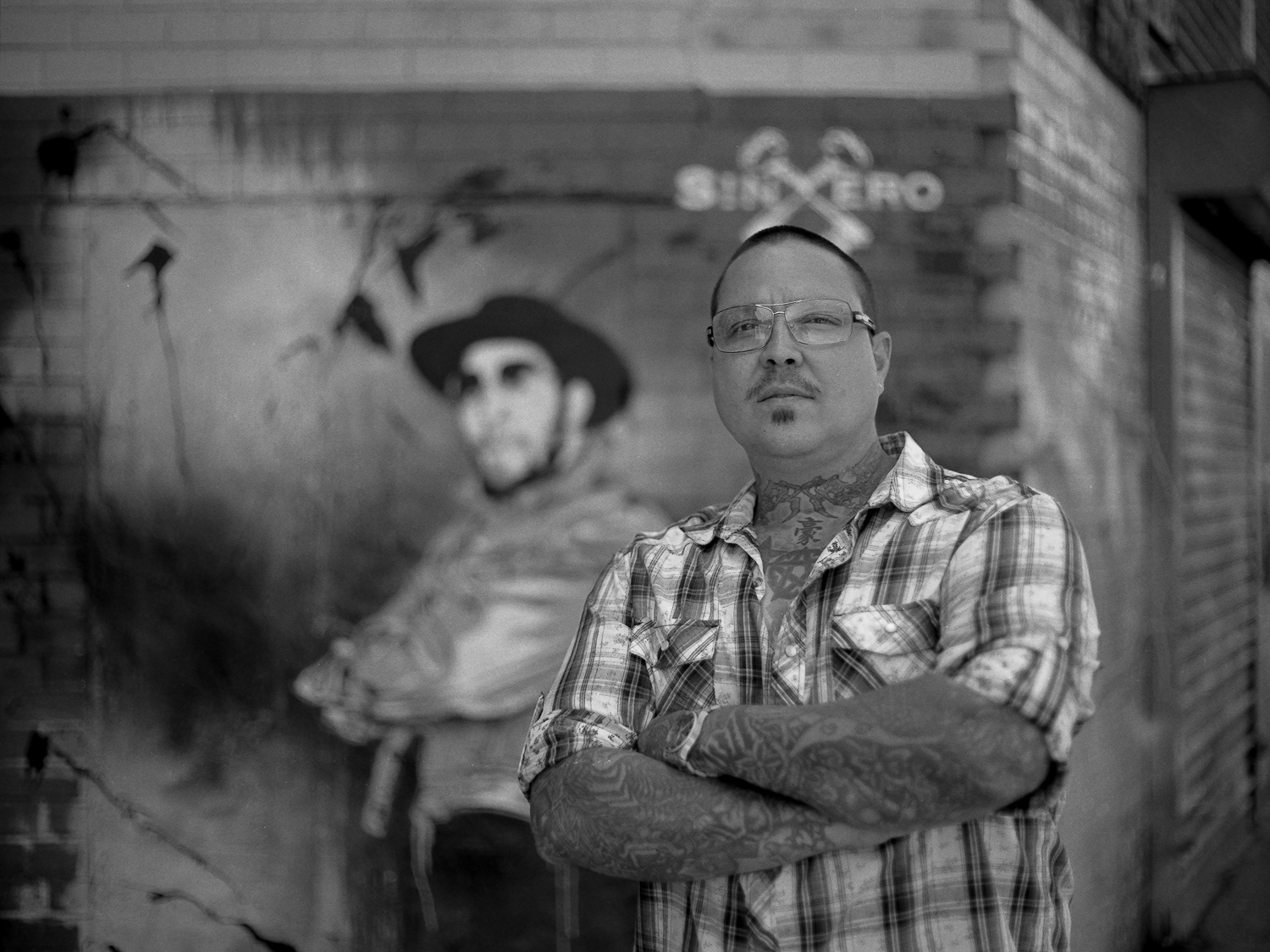 In 2015 Matteo Pellegrinuzzi met Alexandra Maruri and from this collaboration arose the project of a series of portraits ofThe Bronx inhabitants.A few months later, Matteo showed the results to the director of The Public Library of Paris, who proposed exposing the portraits during the "Paris-New York" month, but suggested that he make a comparison with La Villette, the neighbourhood where he lives in Paris.
The Bronx and La Villette are two very similar areas in the cities of New York City and Paris. Considered for long time as dangerous areas, they are becoming very fashionable neighbourhoods, where artists and families live.Their configuration has changed so much that now the two neighbourhoods are literally the opposite of what they used to be. 
The aim of the project The Bronx/La Villette is to give value to the work that has gone into these areas, in spite the misconceptions people may have about them, and to highlight the diversity of these neighbourhoods, by showing everyday people from a local's perspective.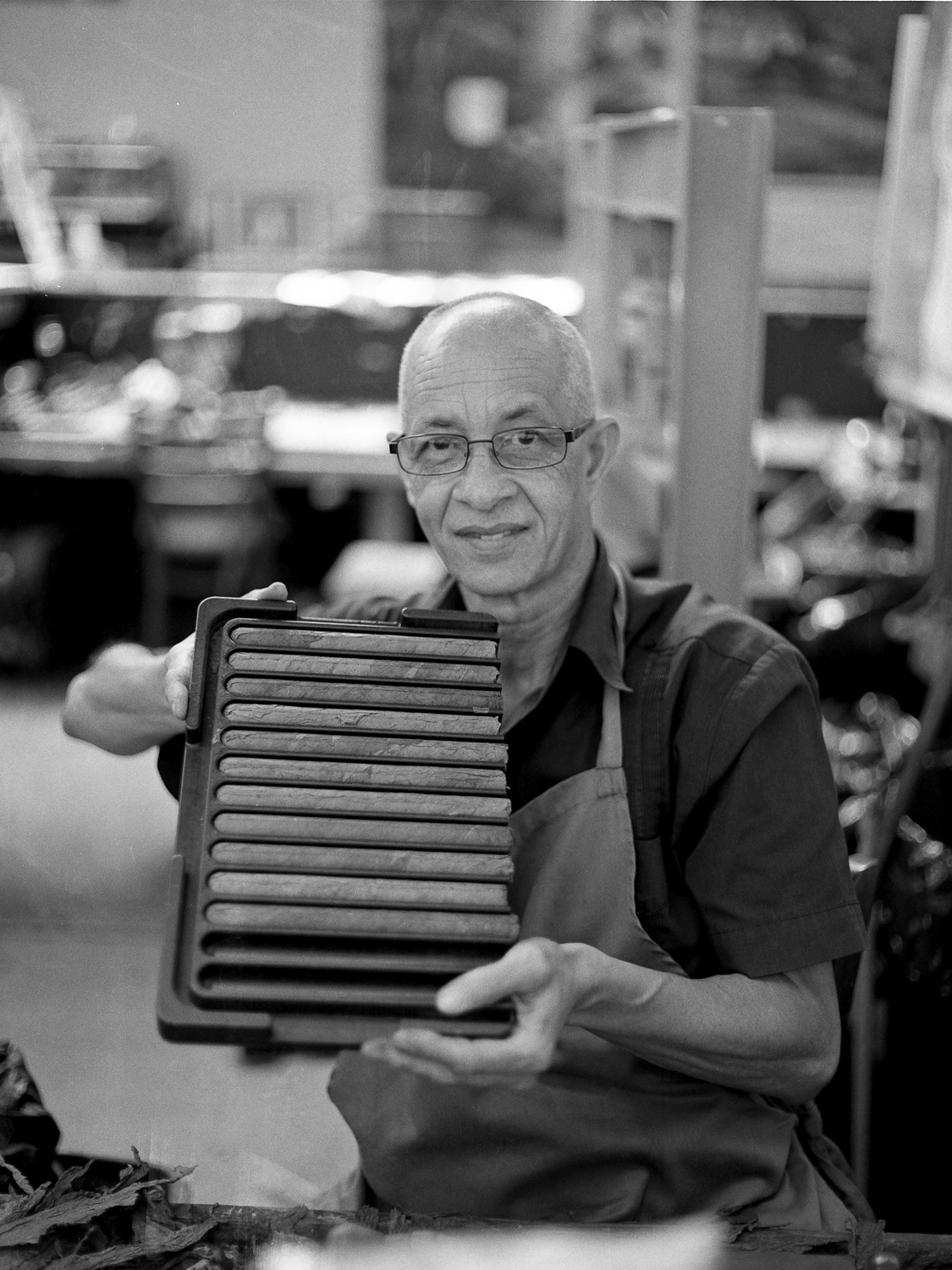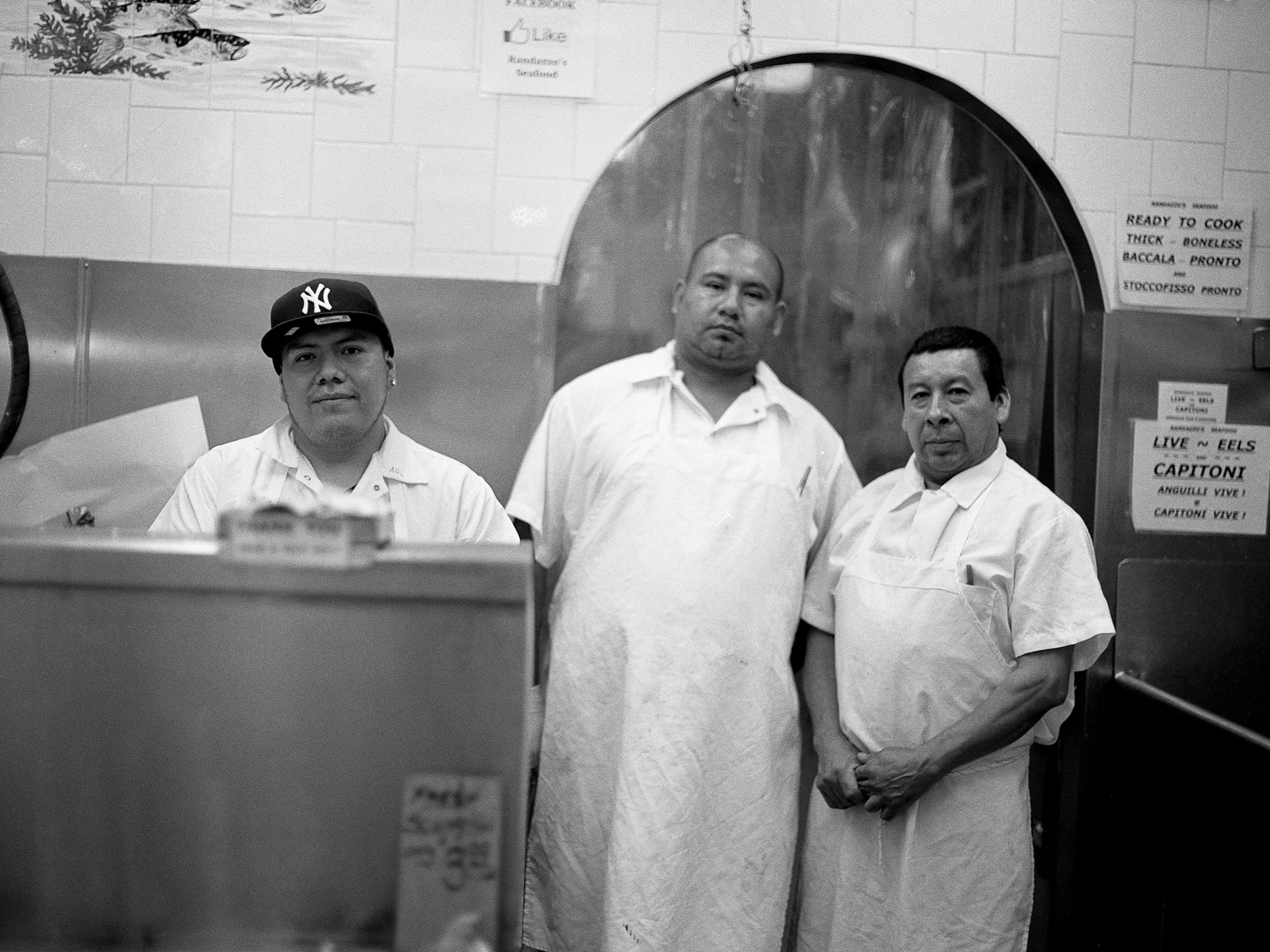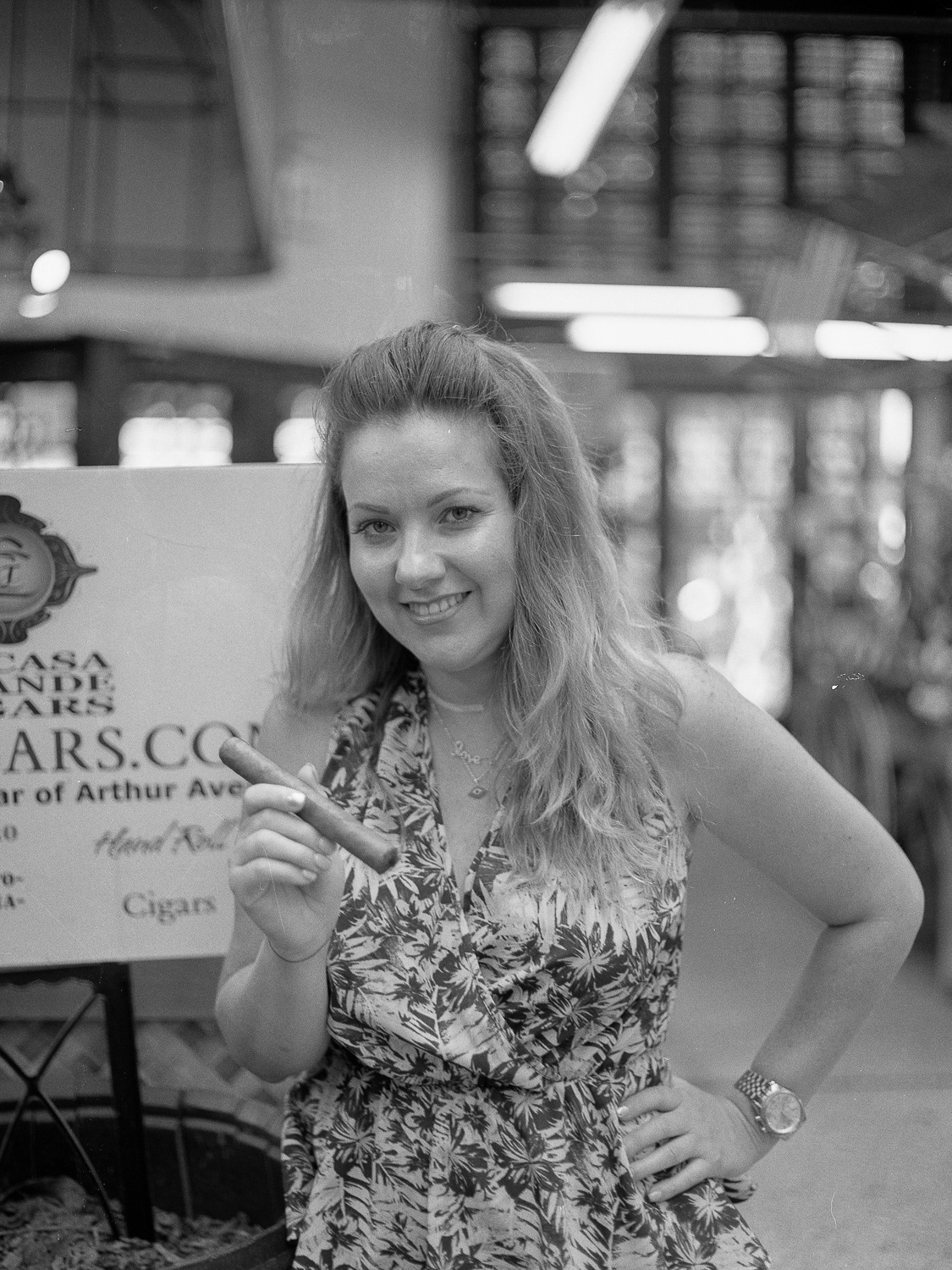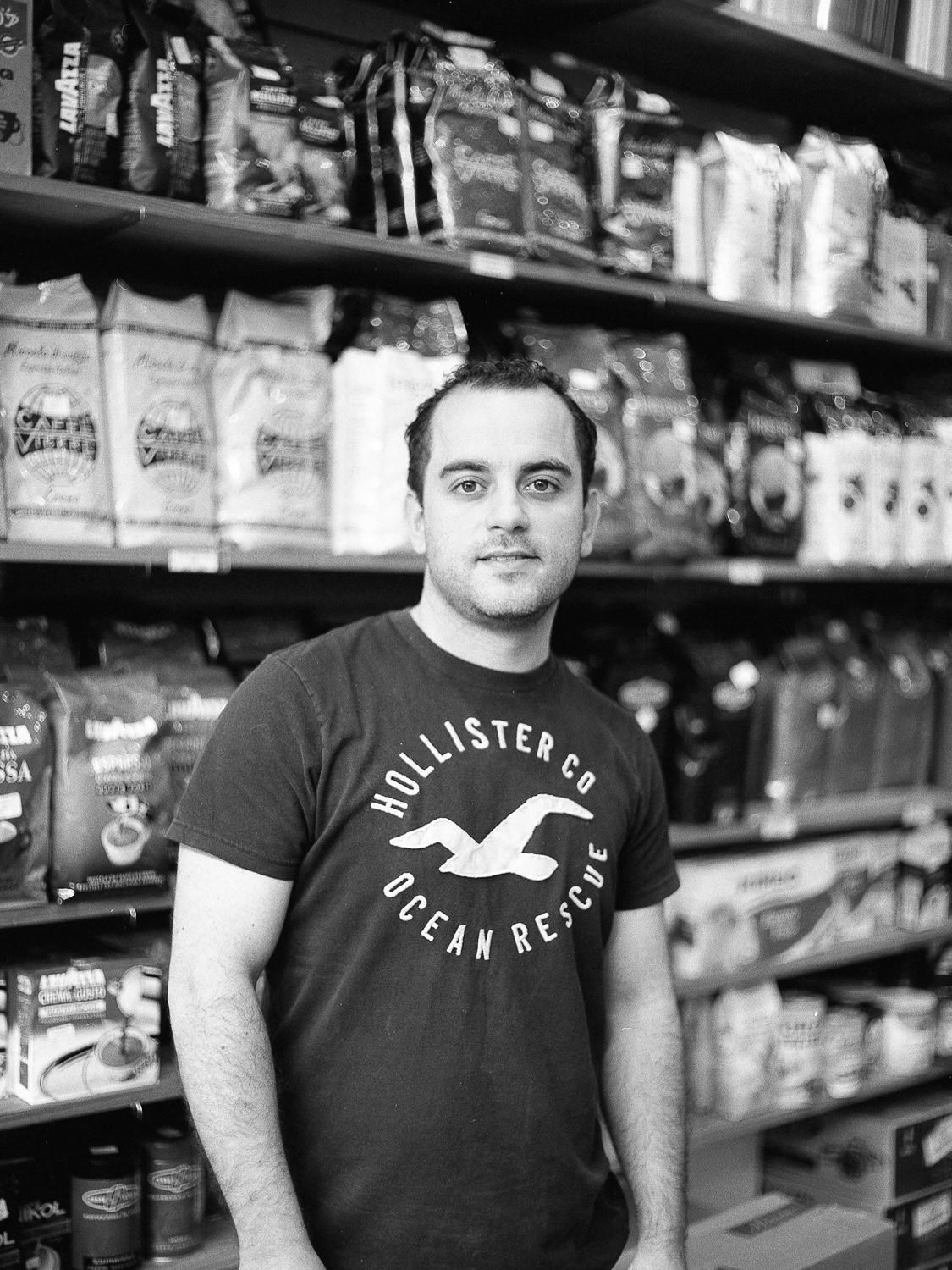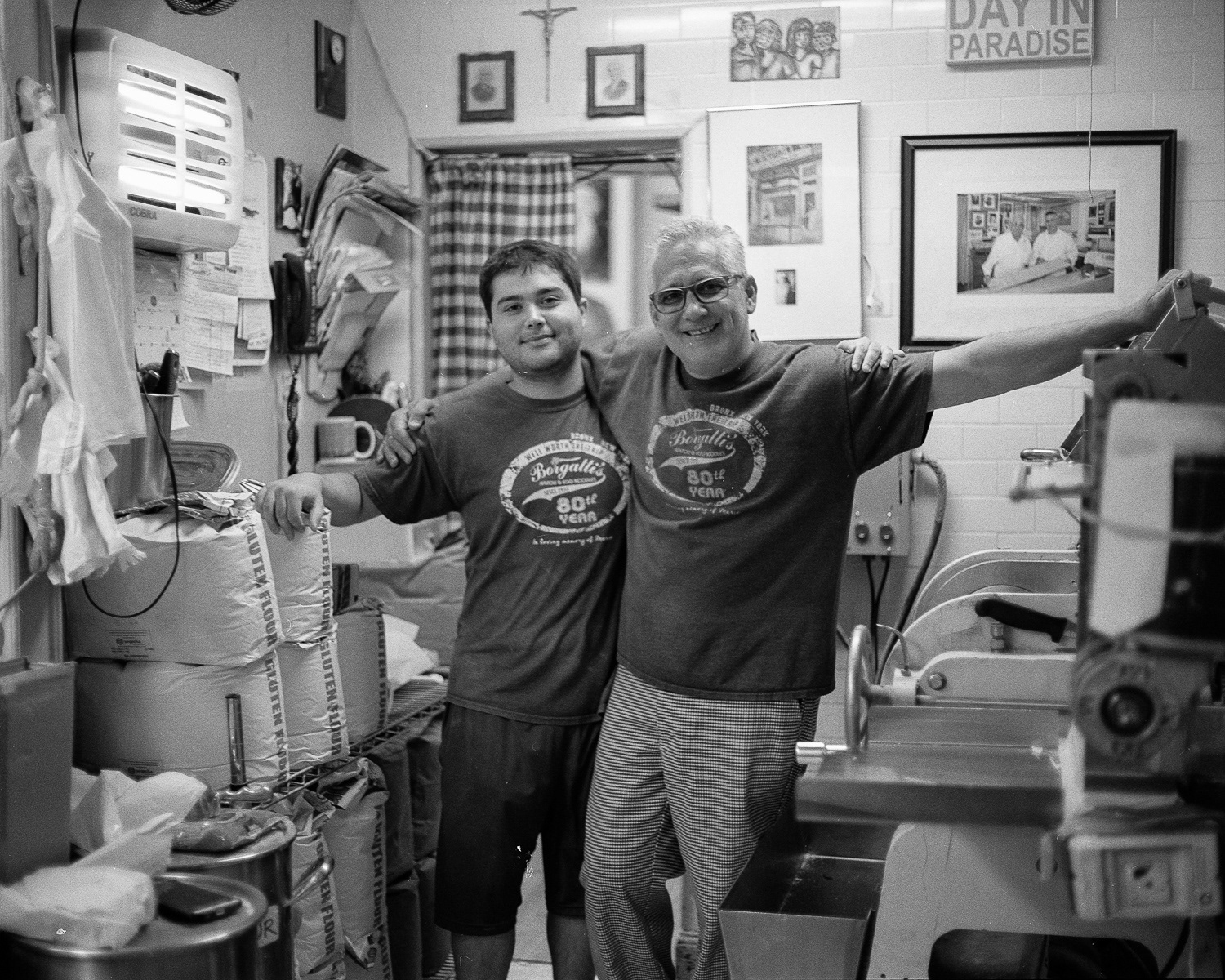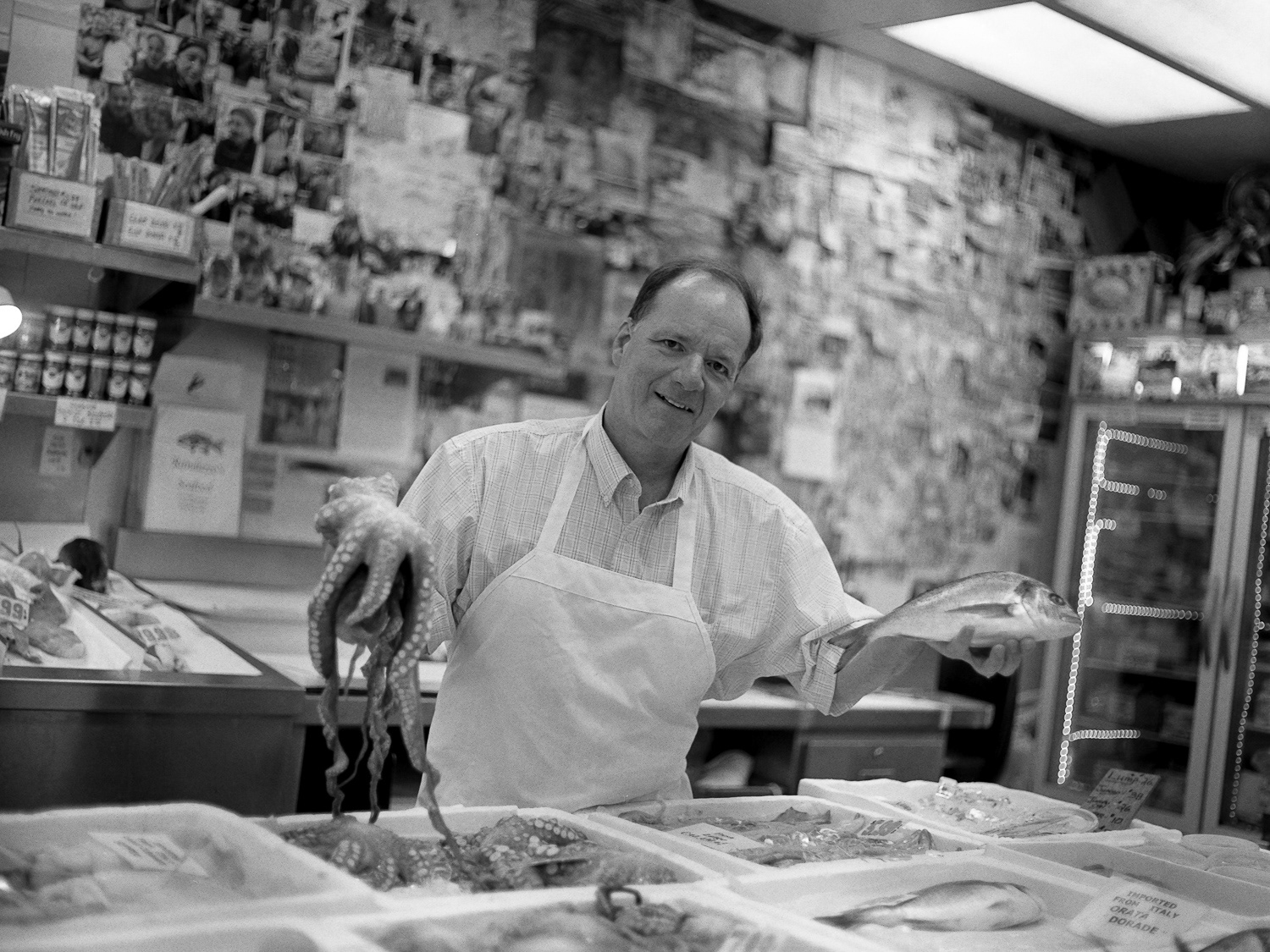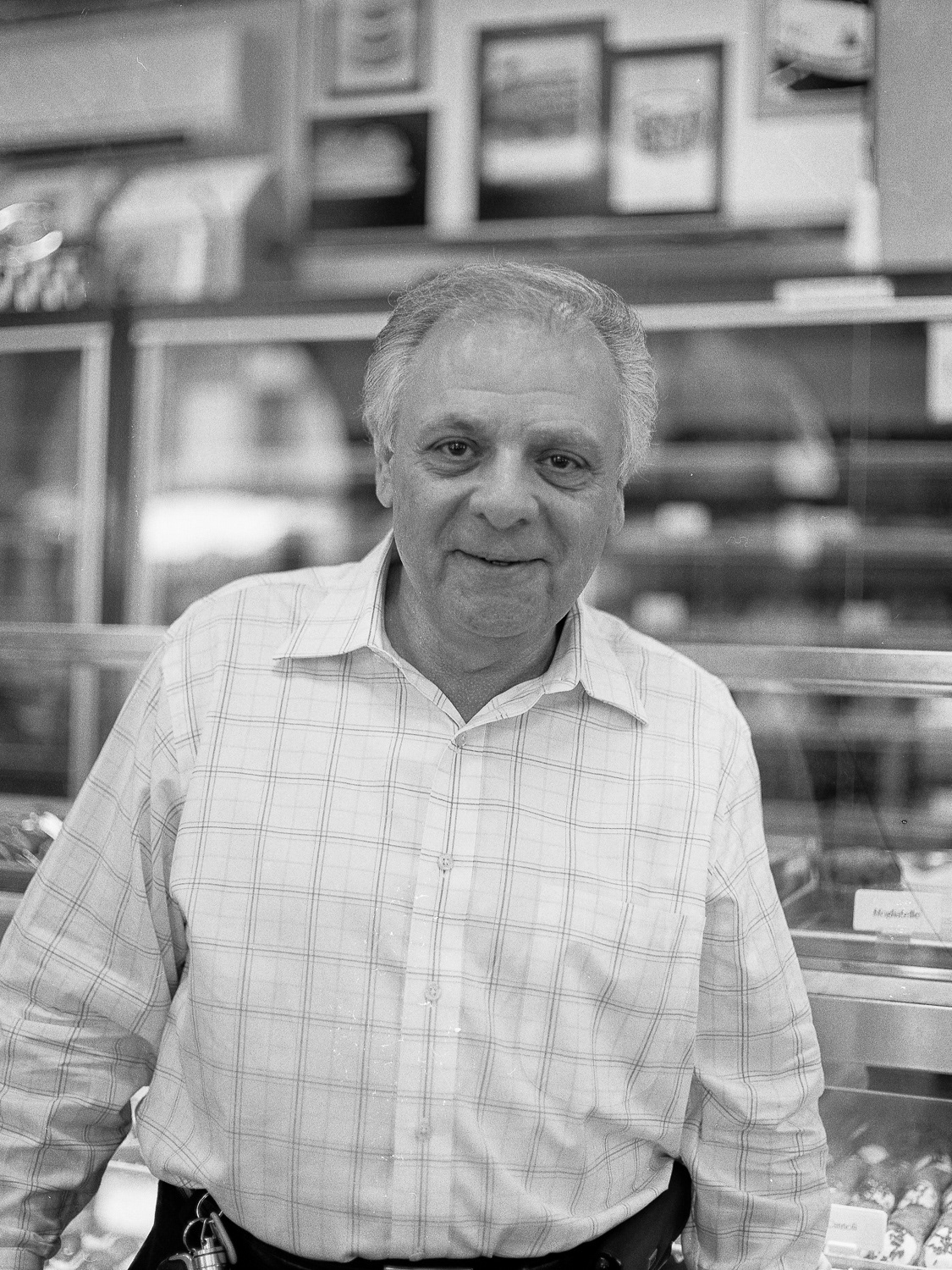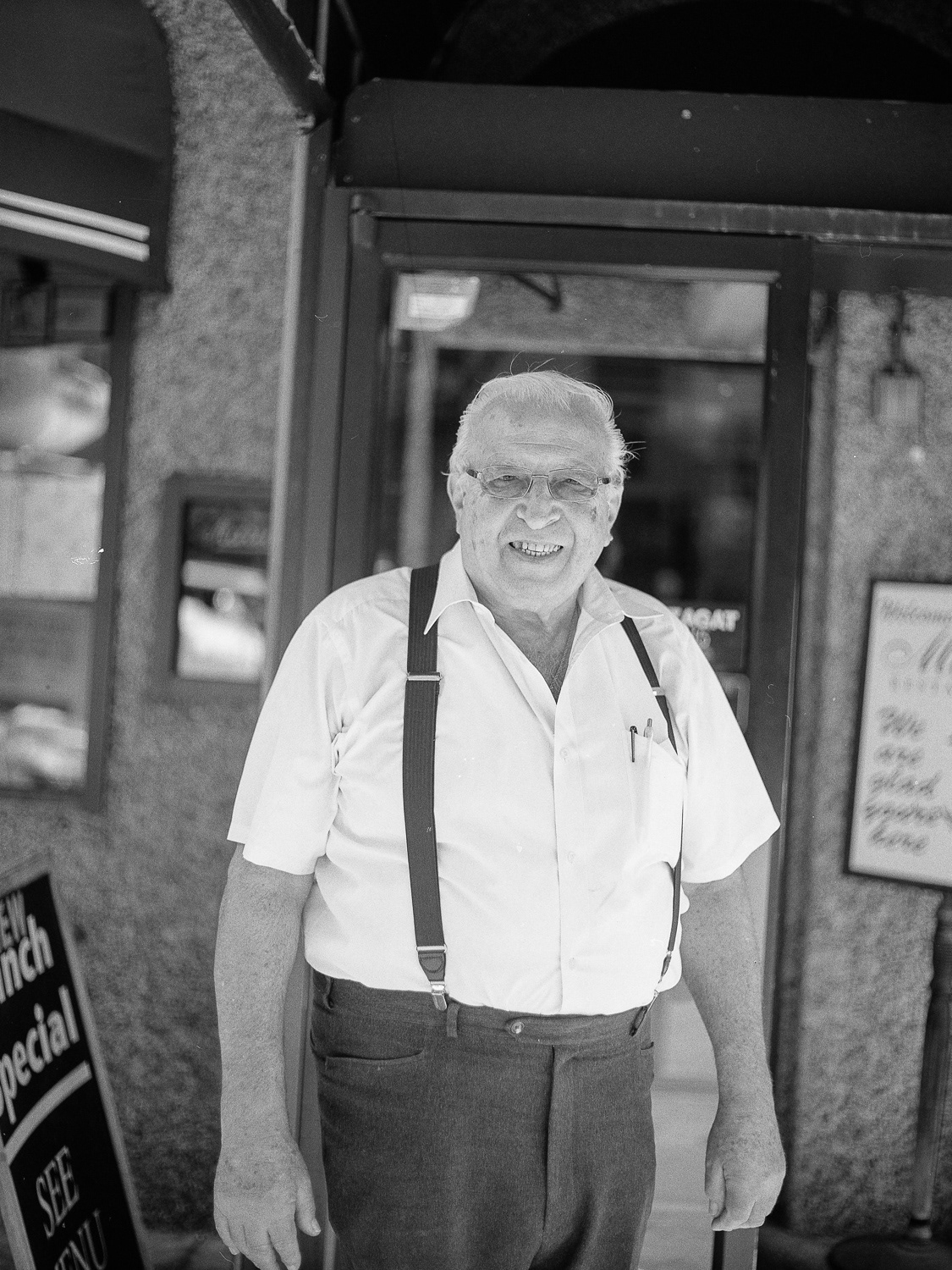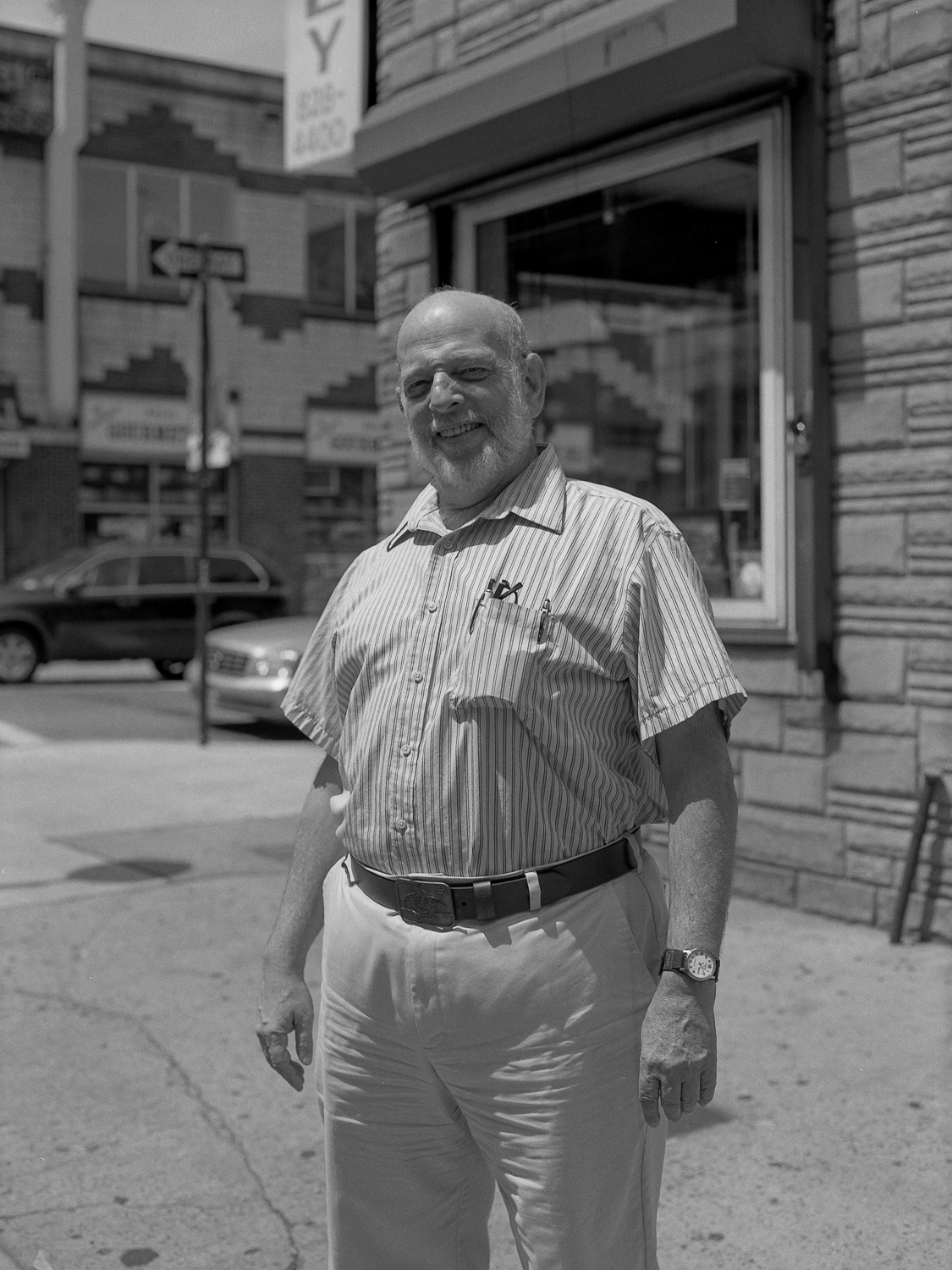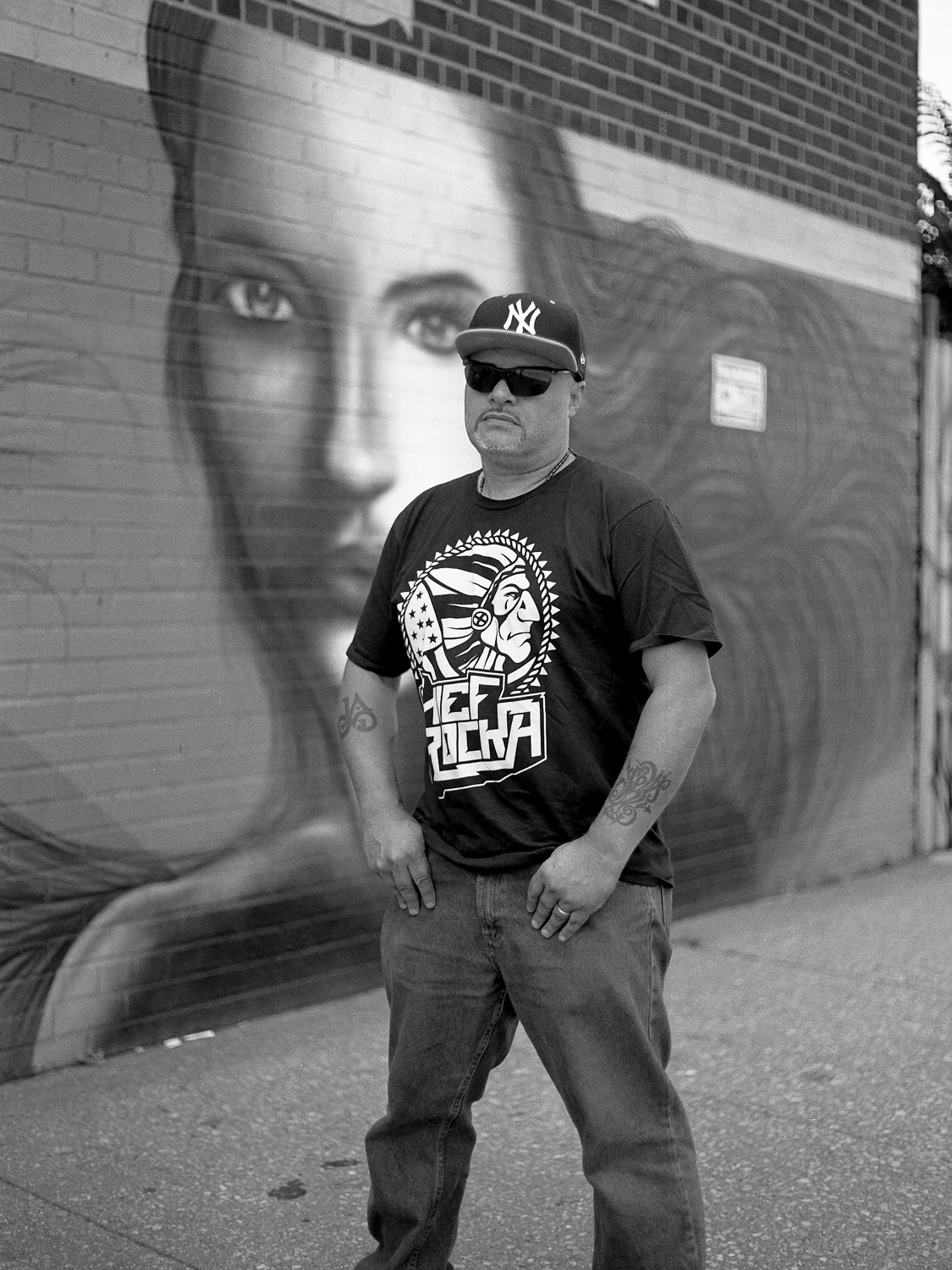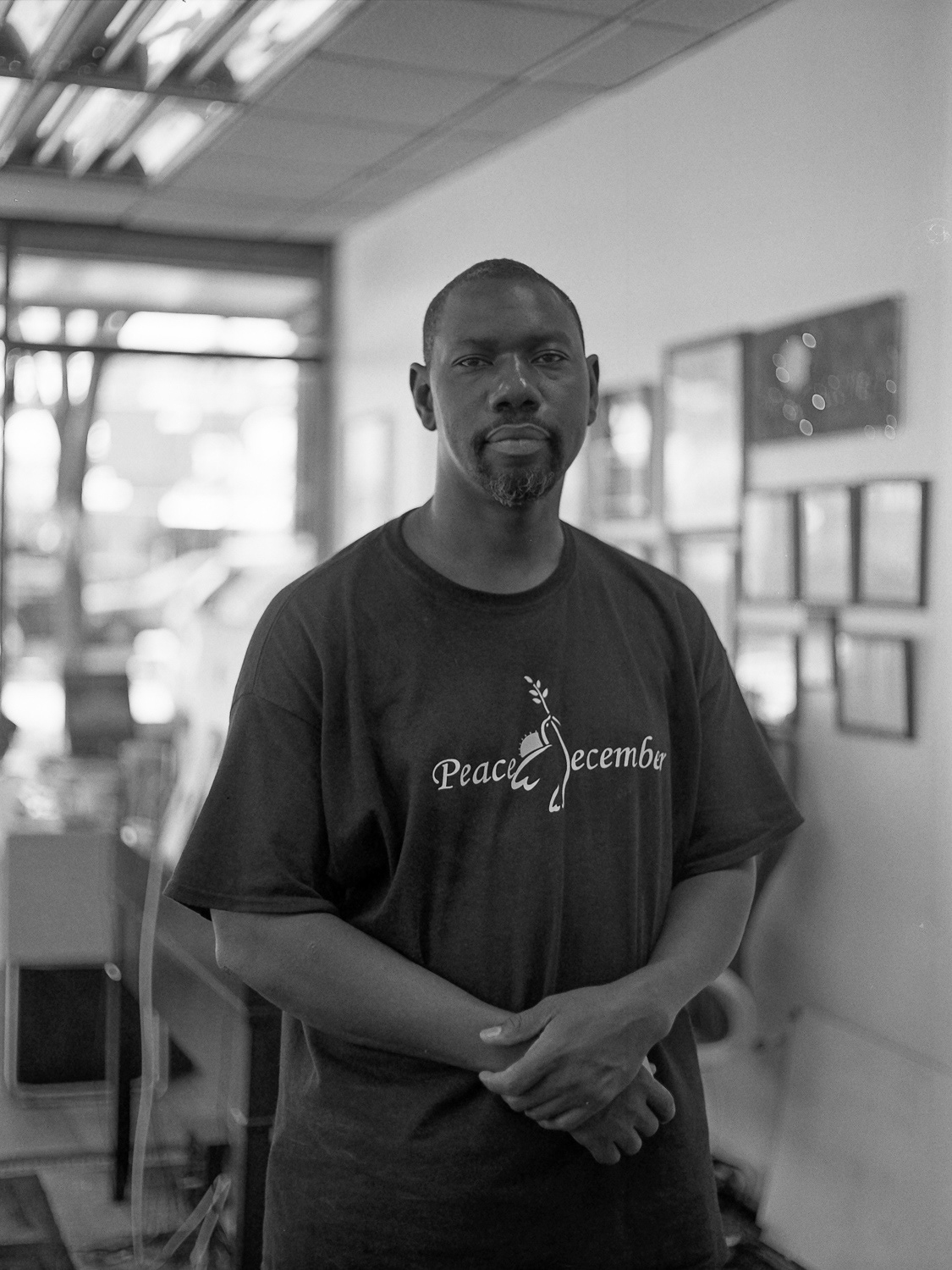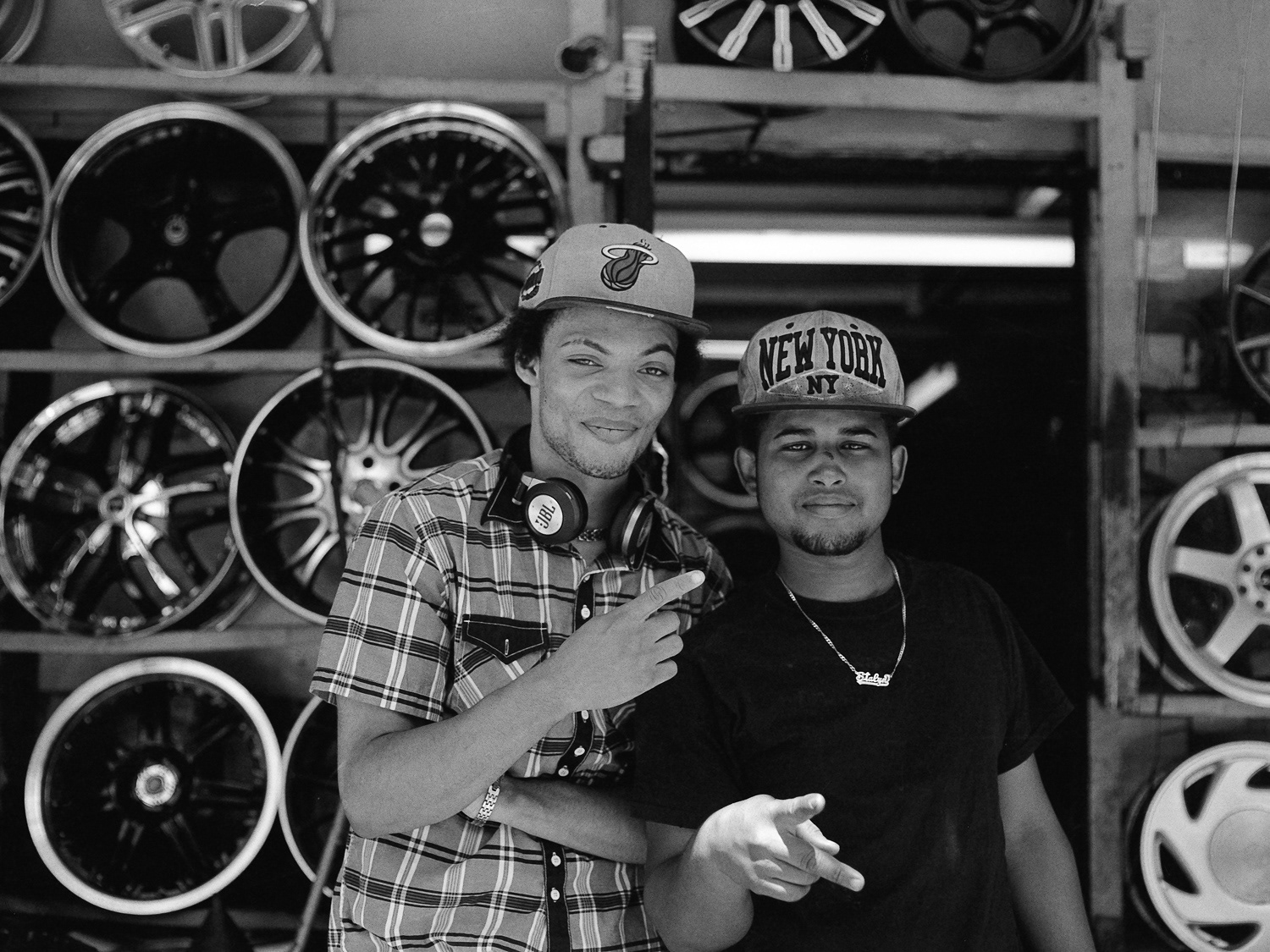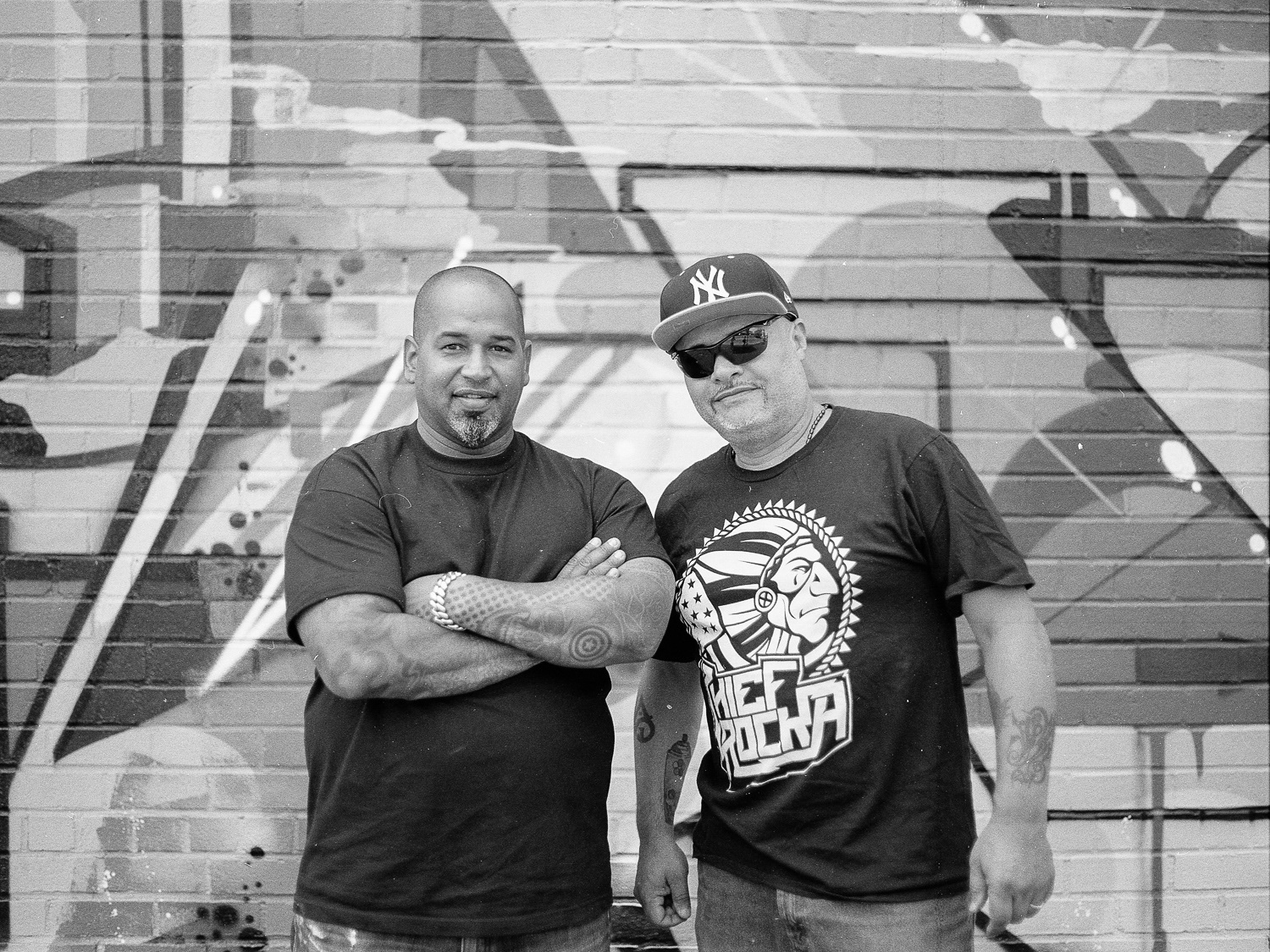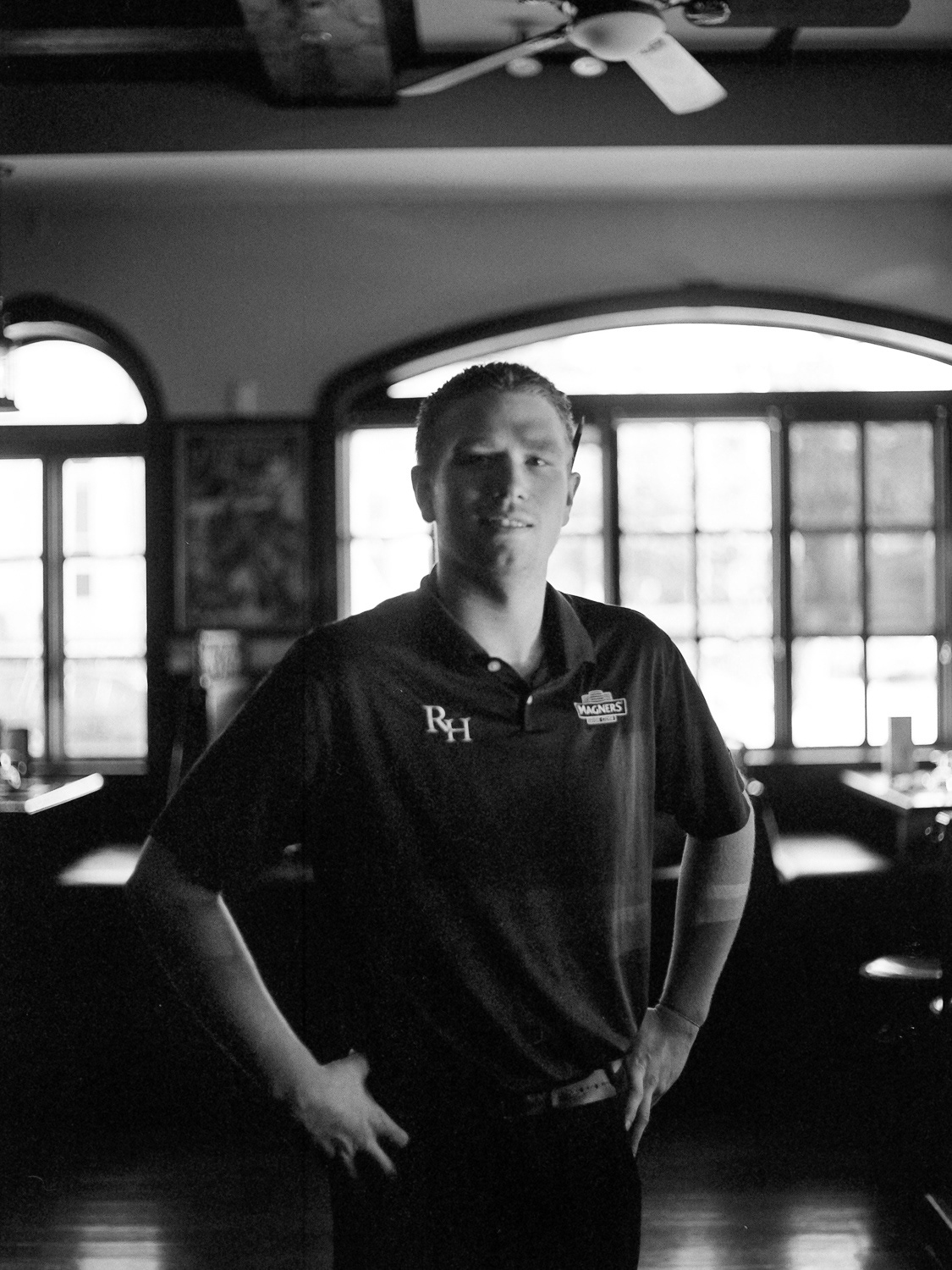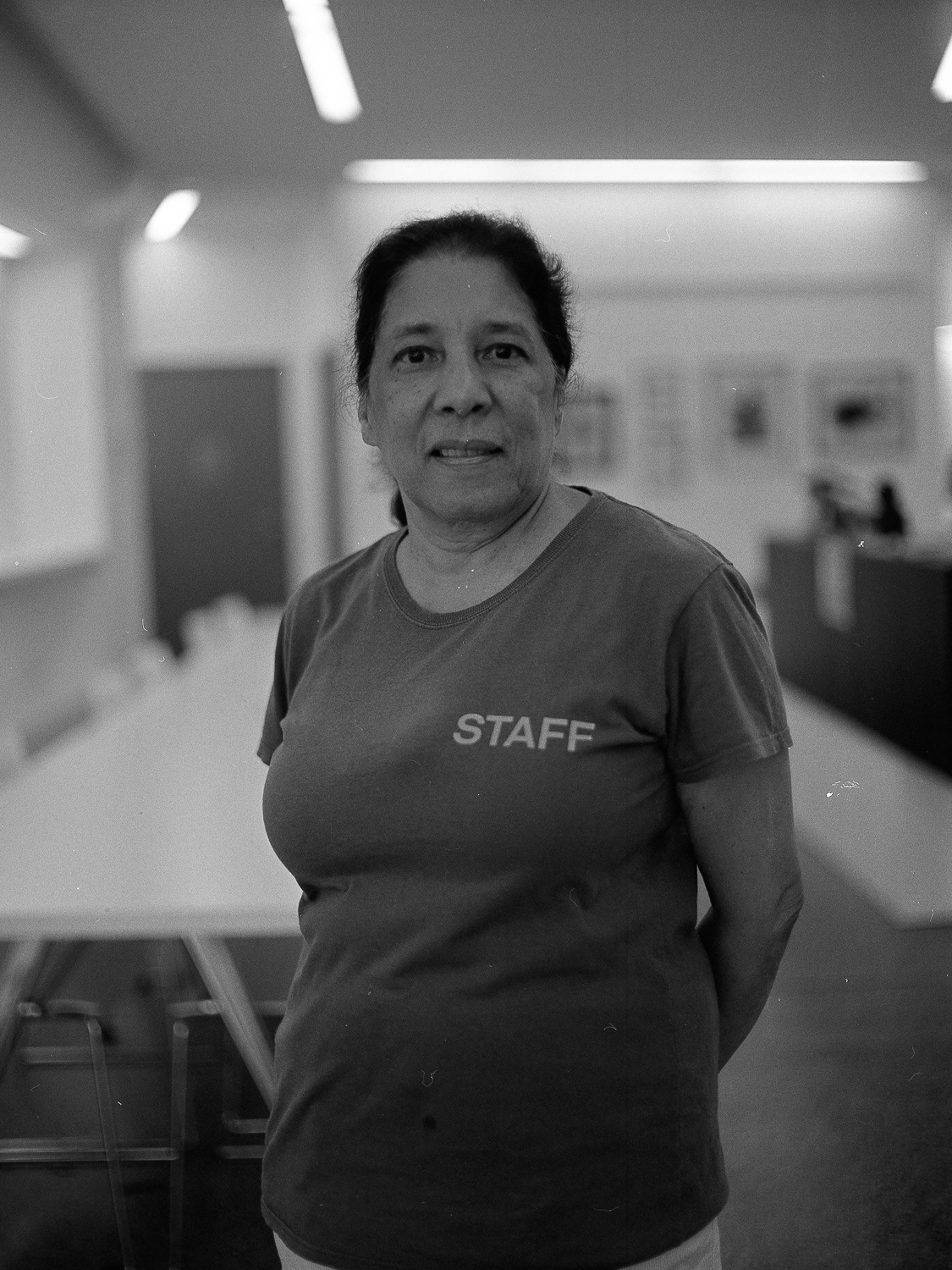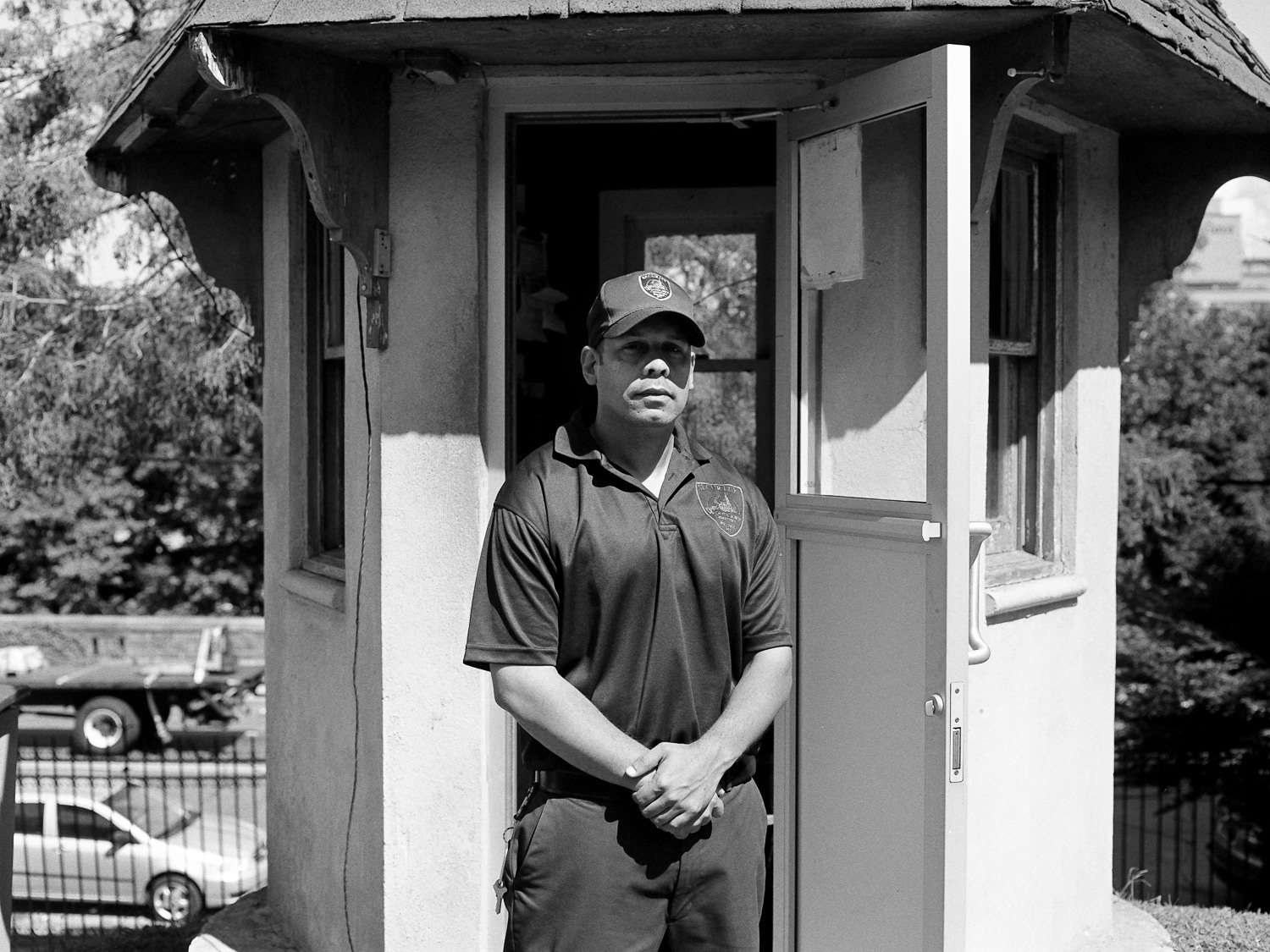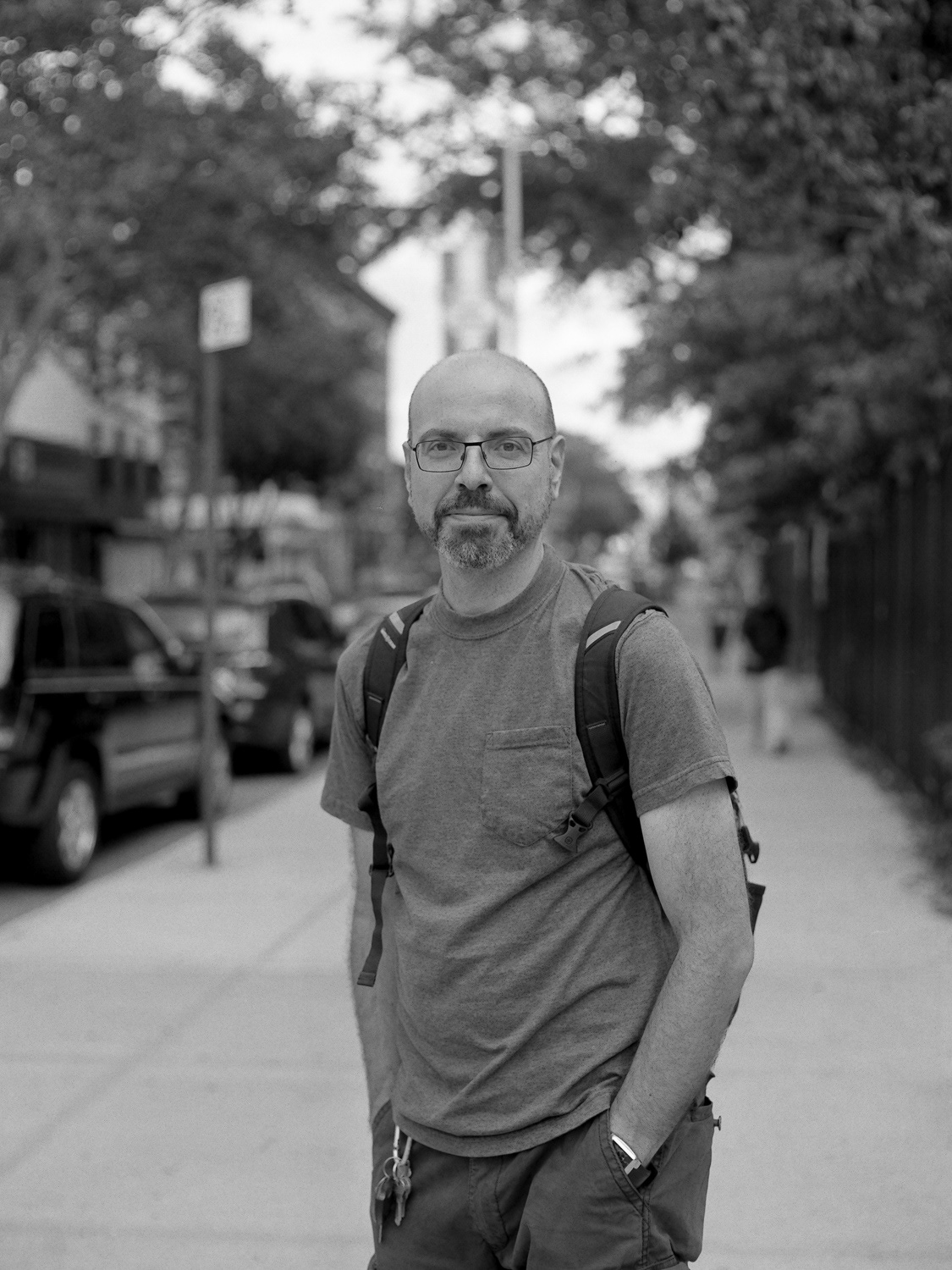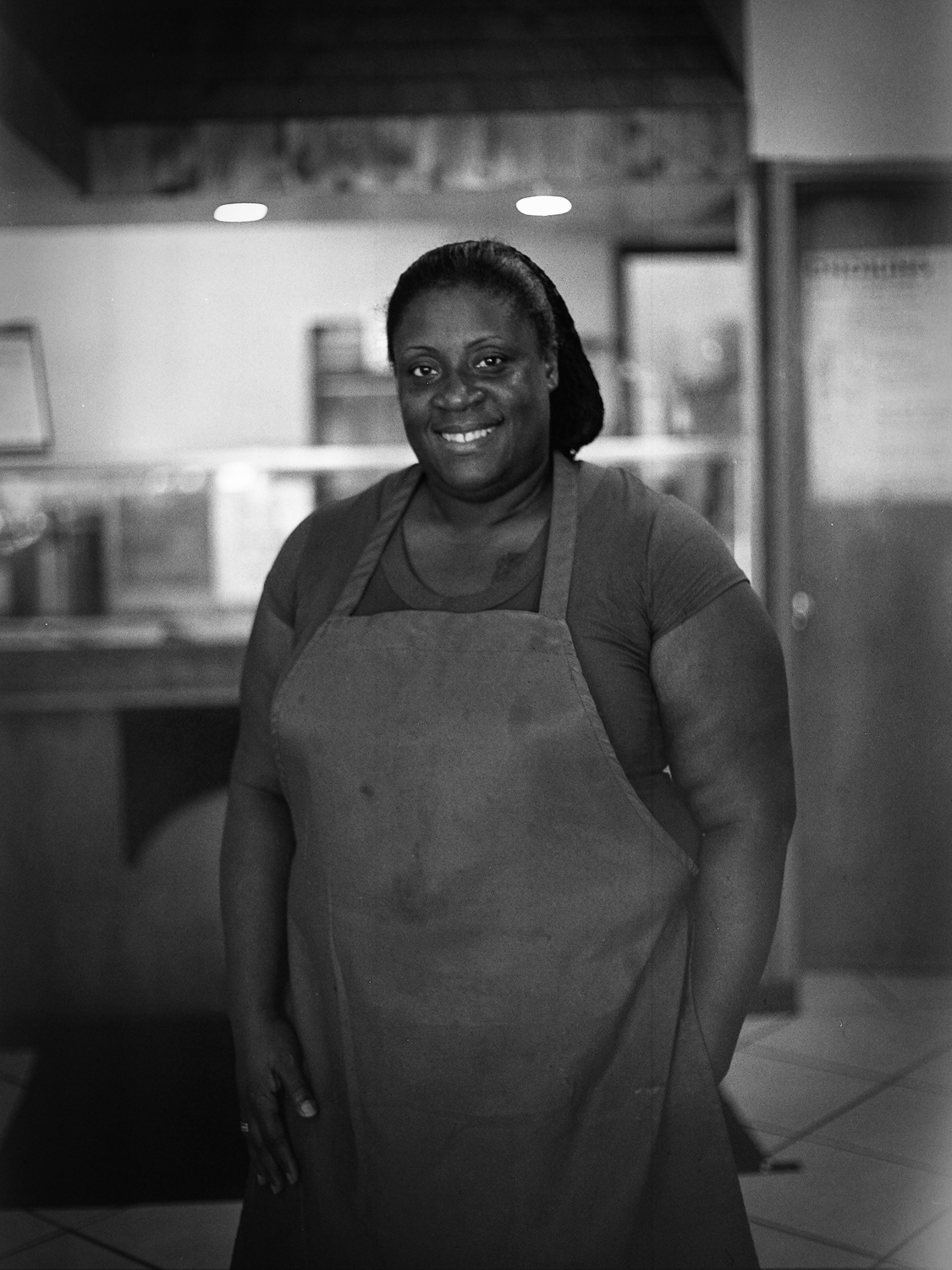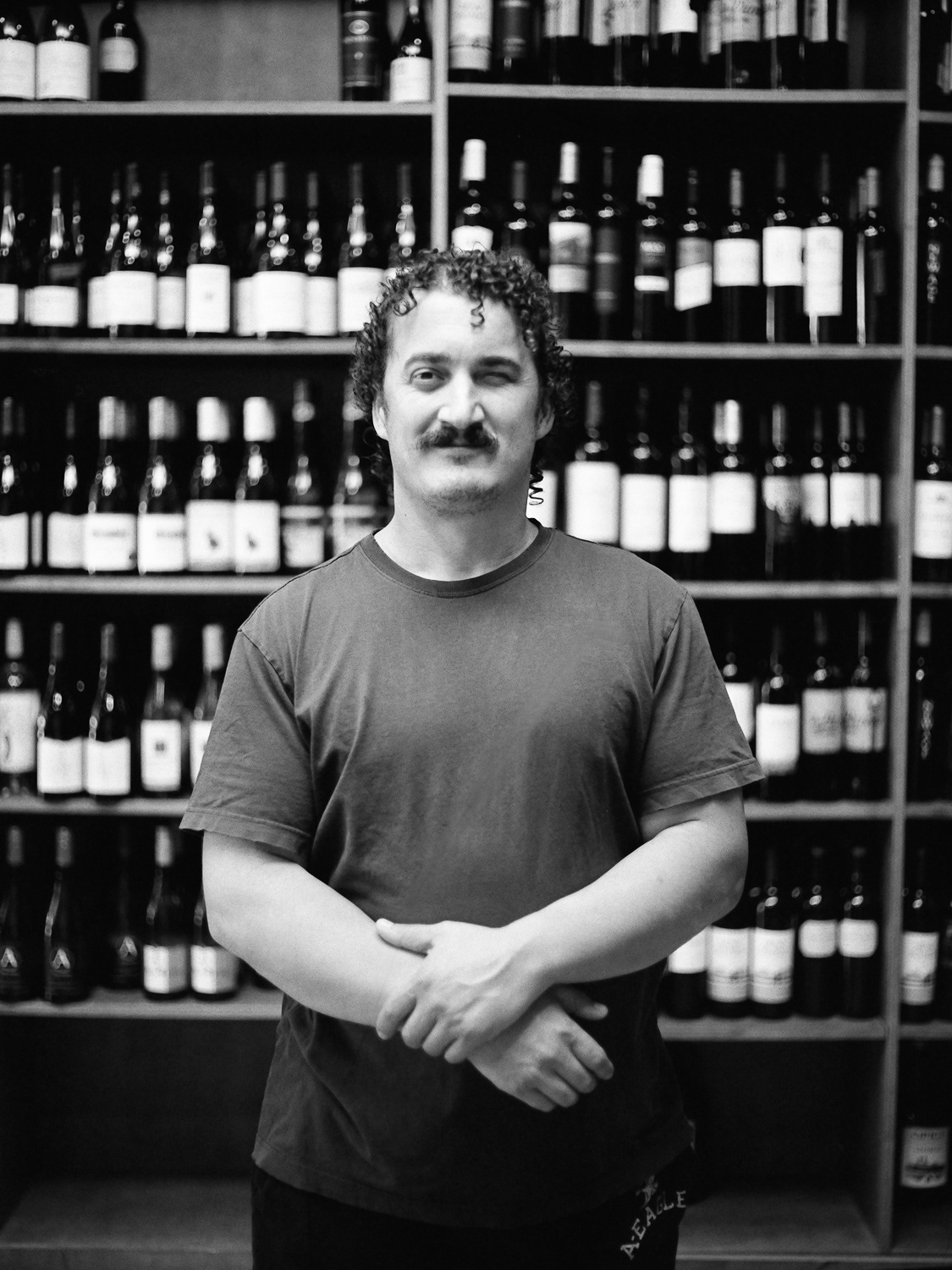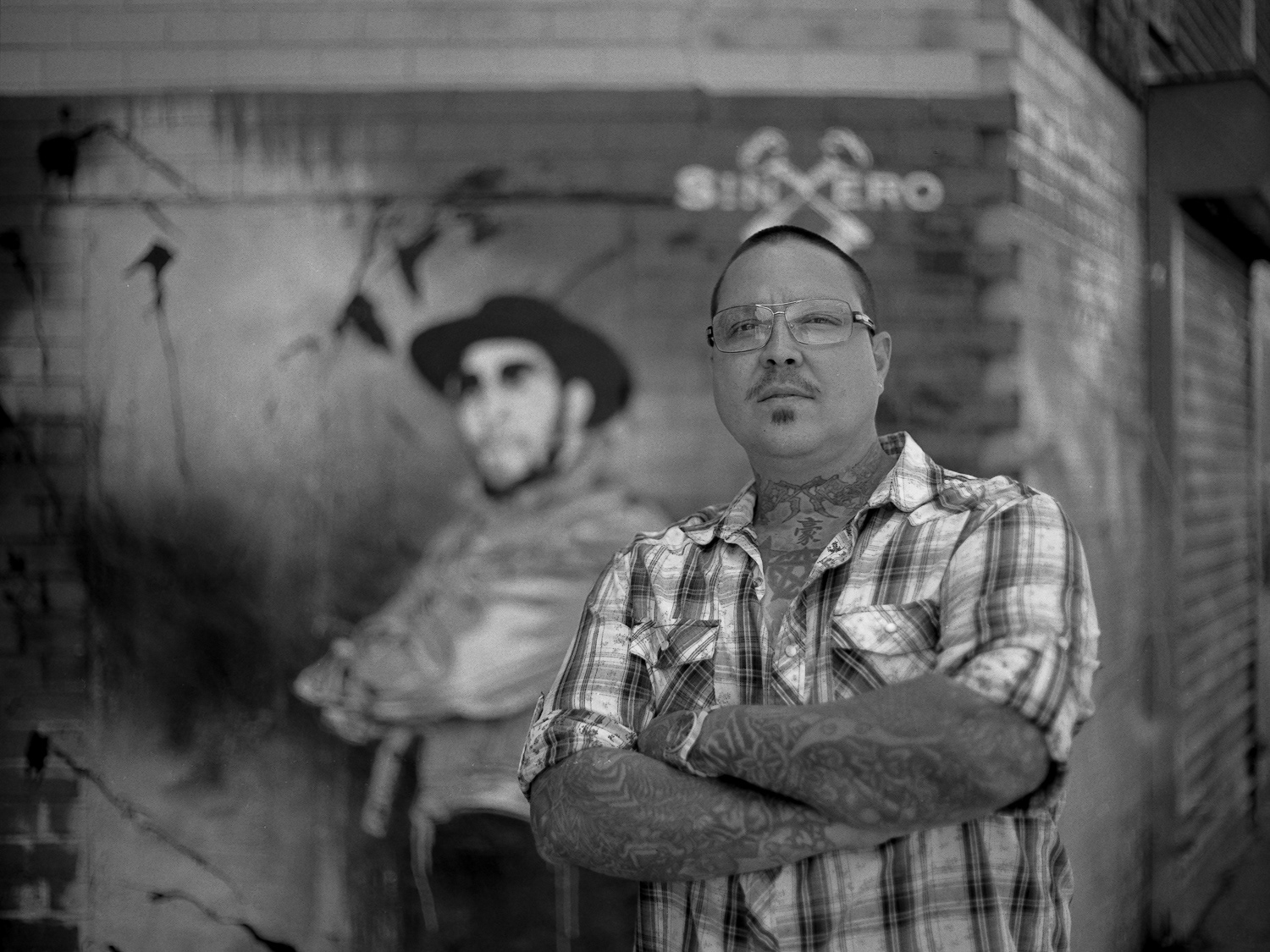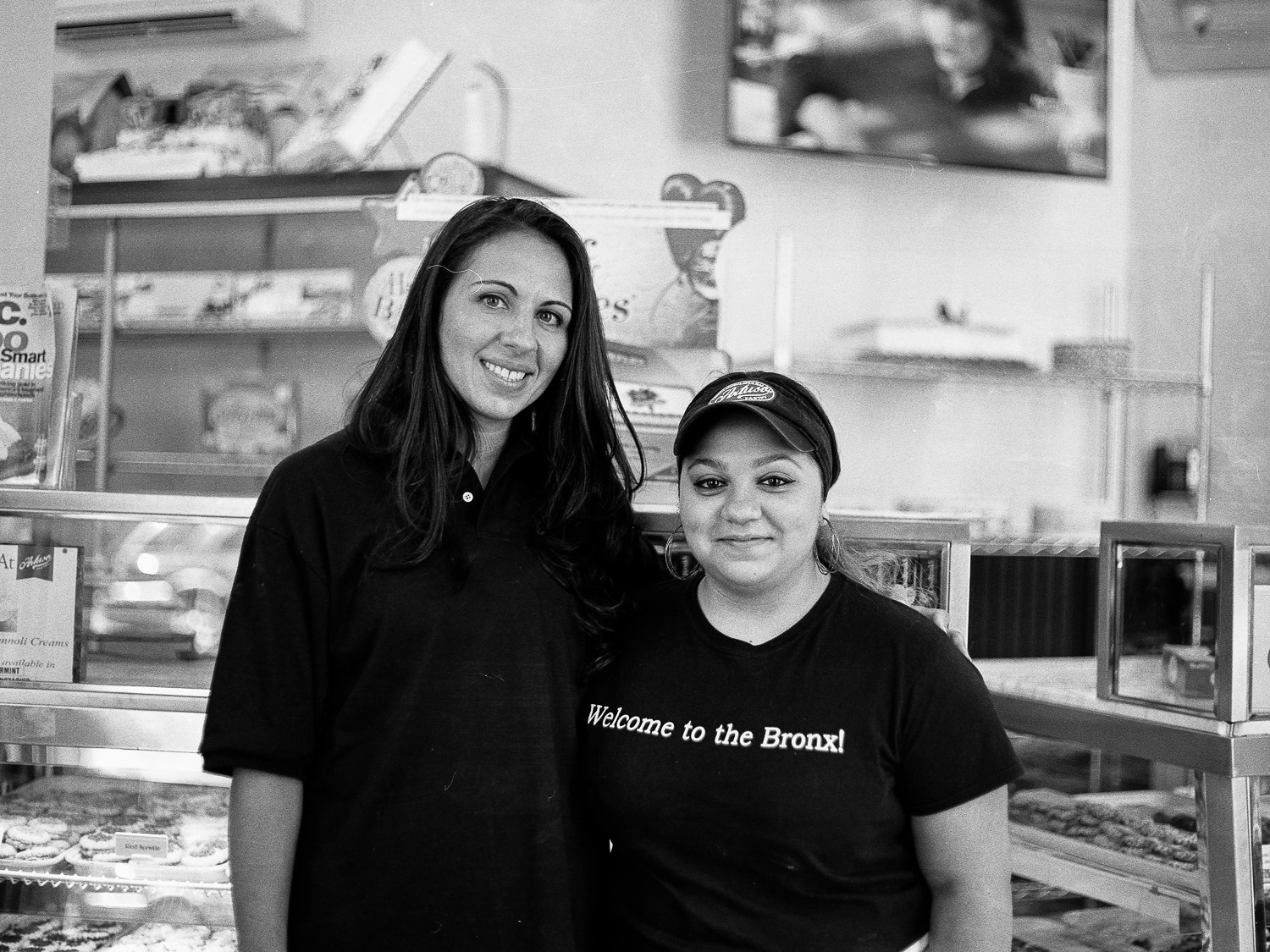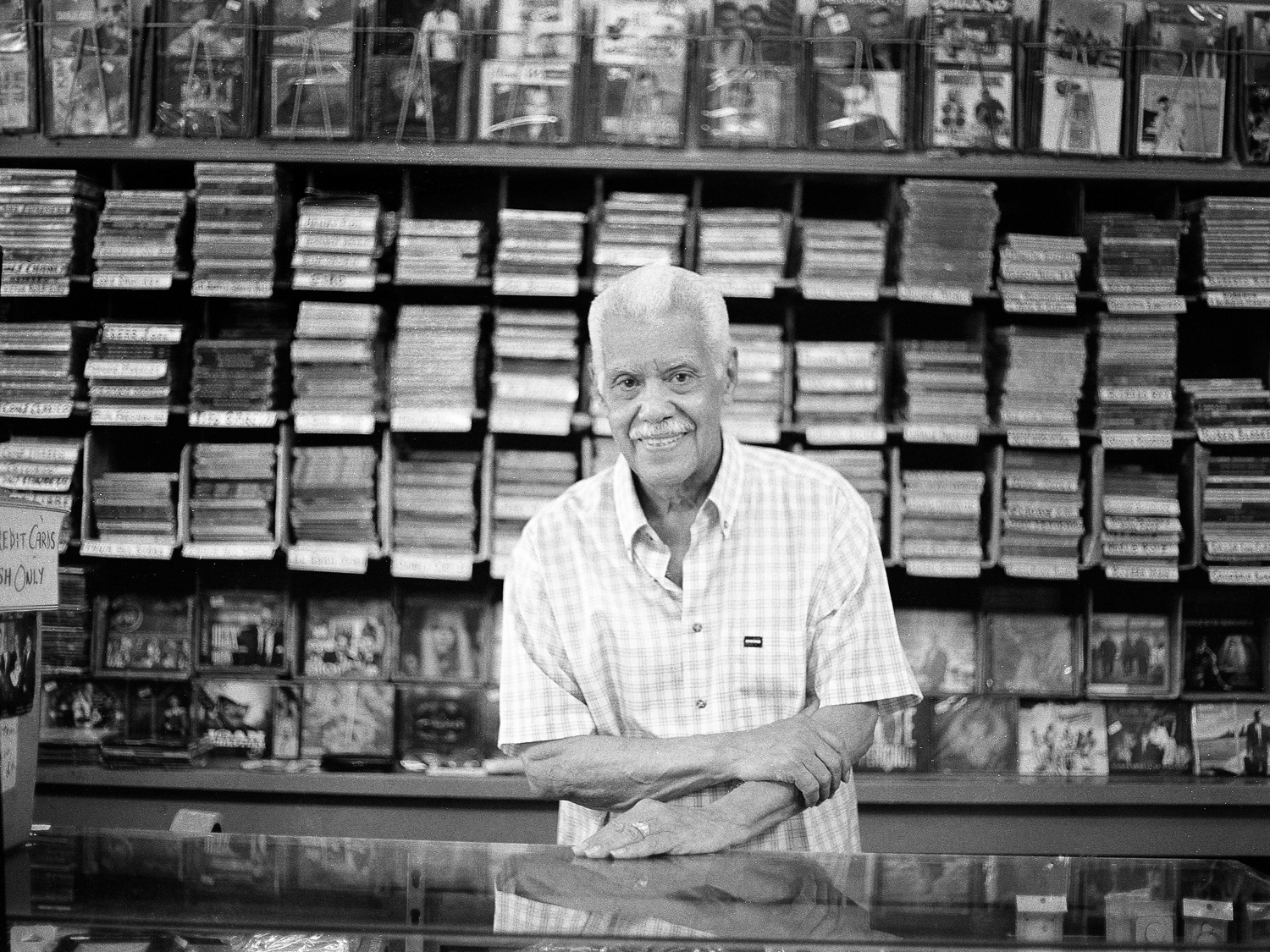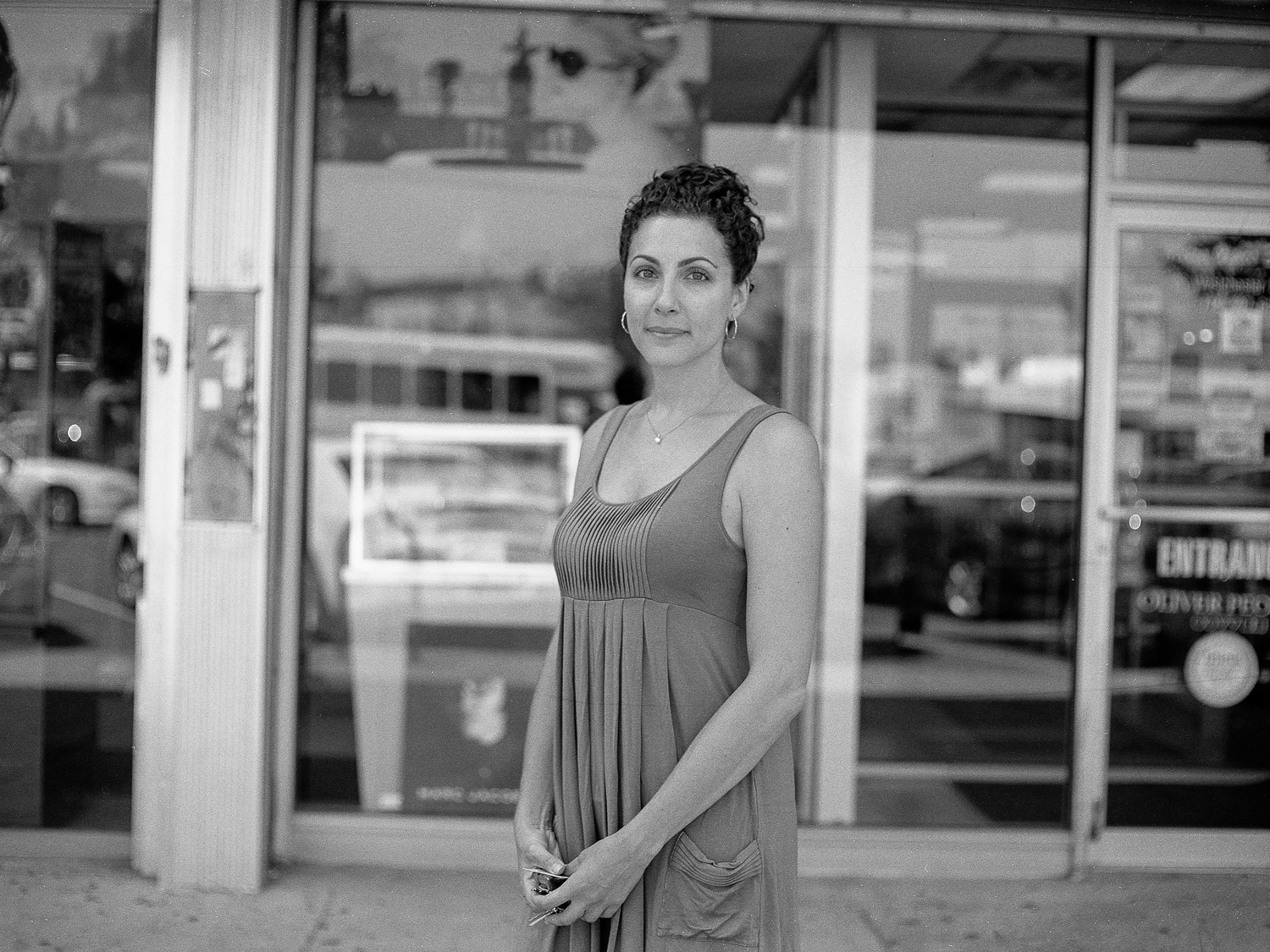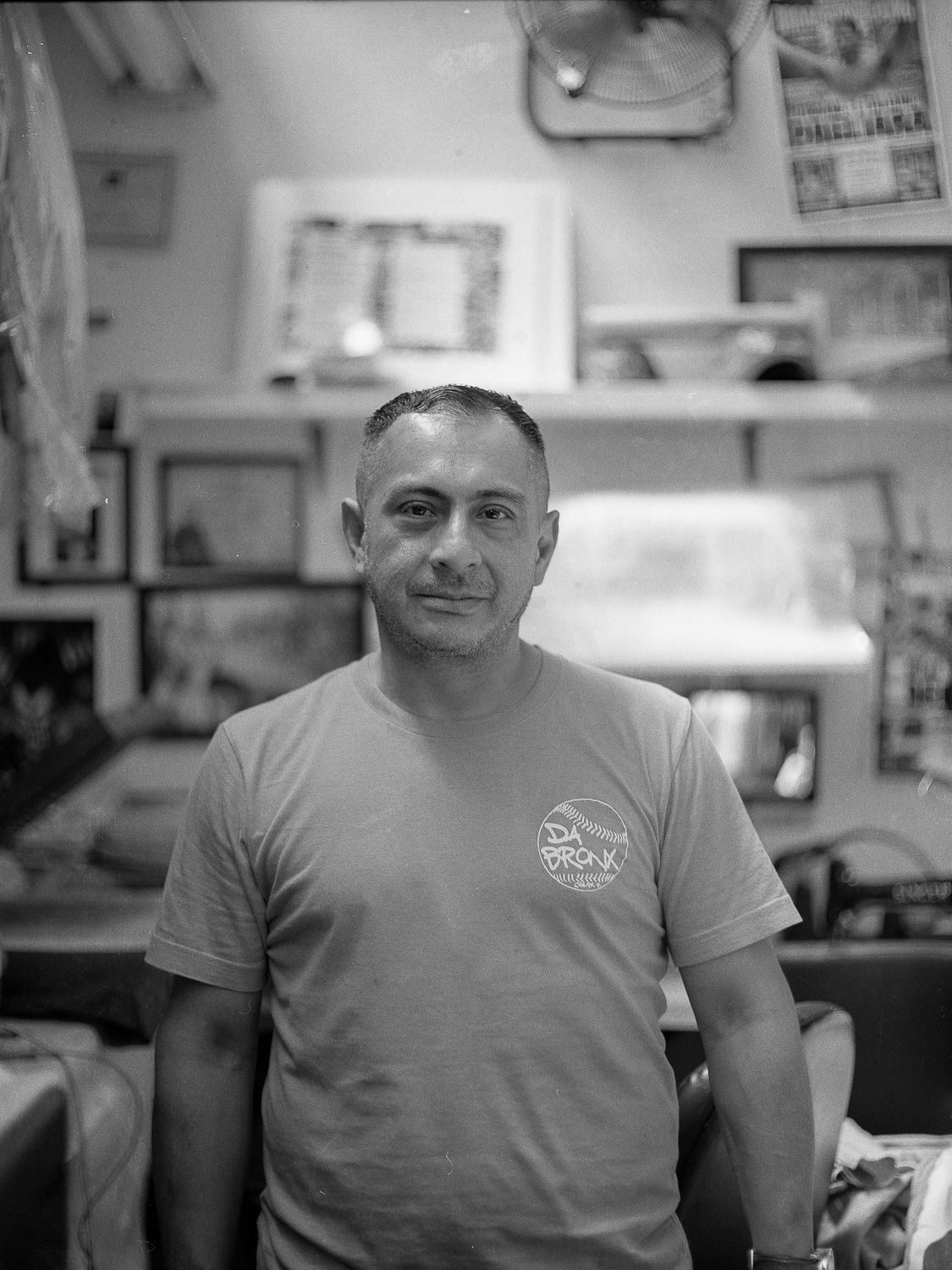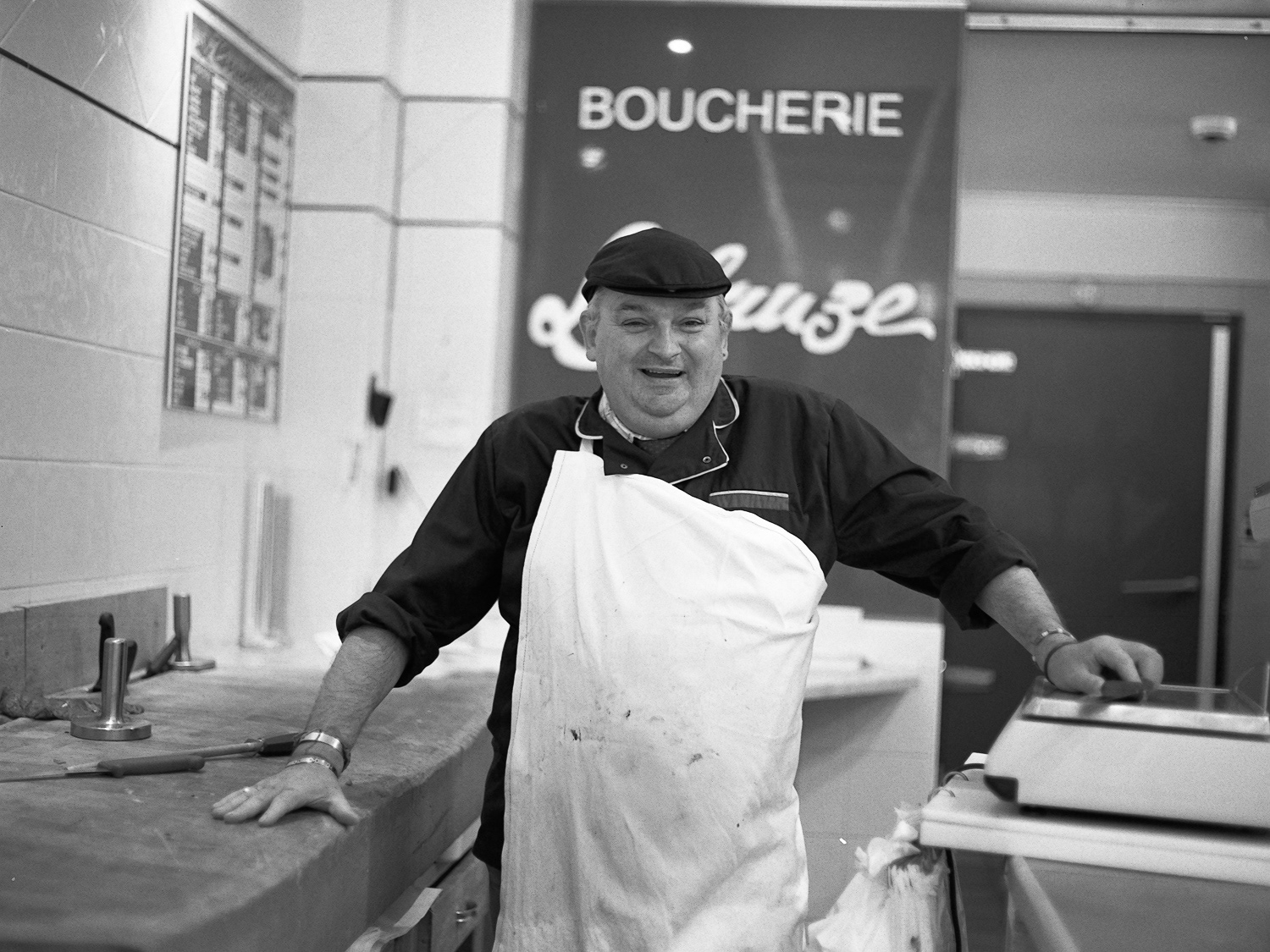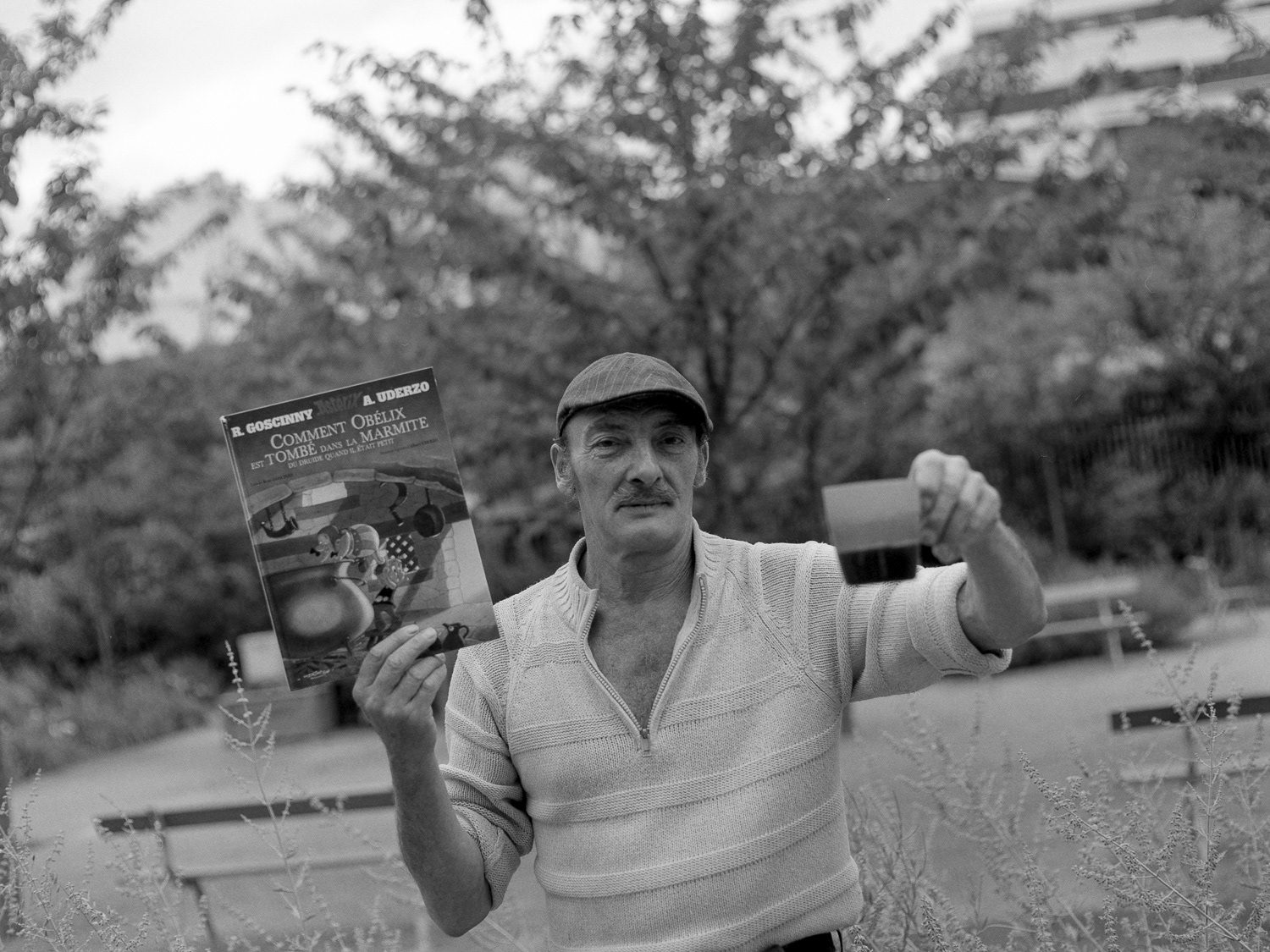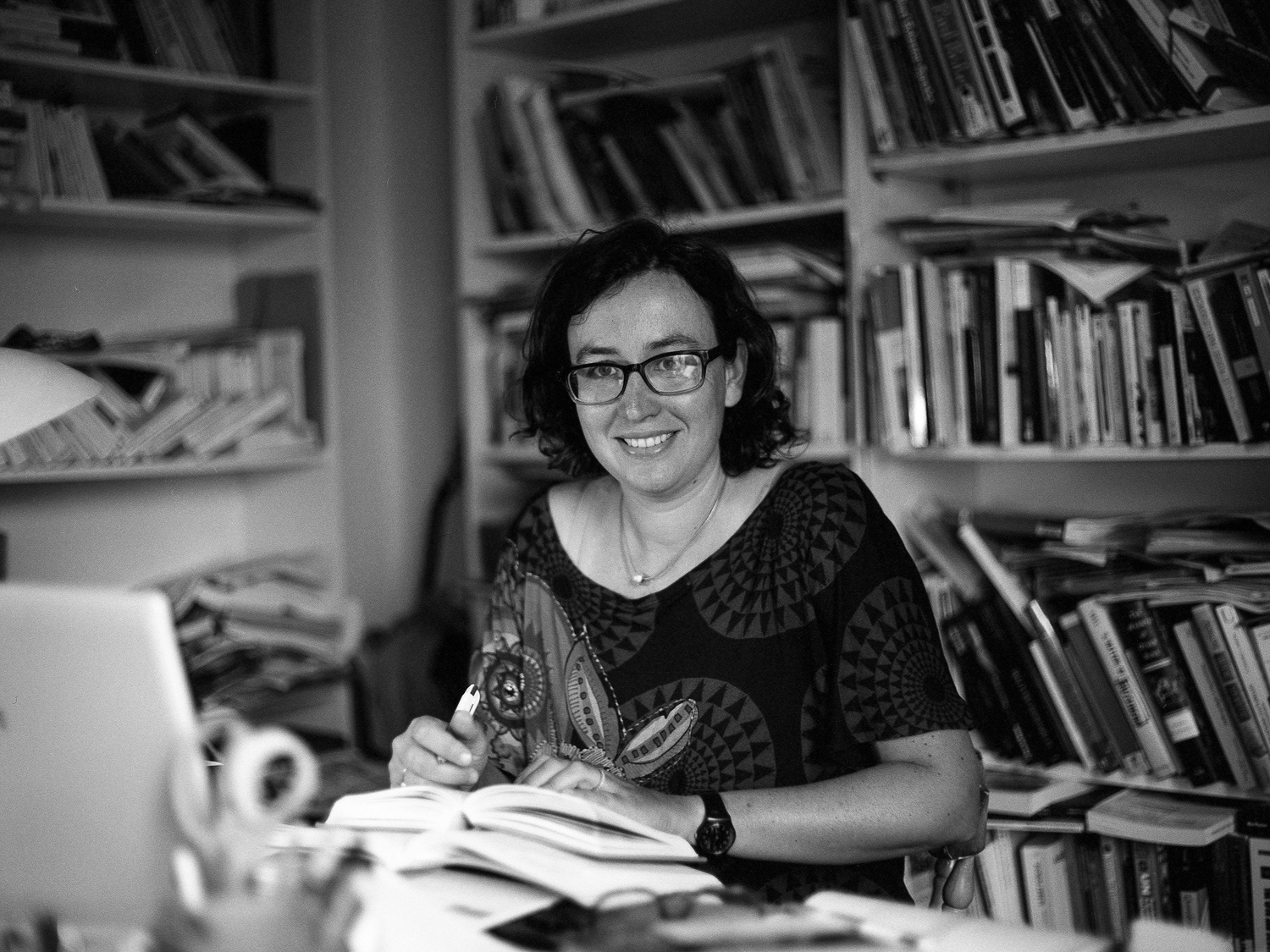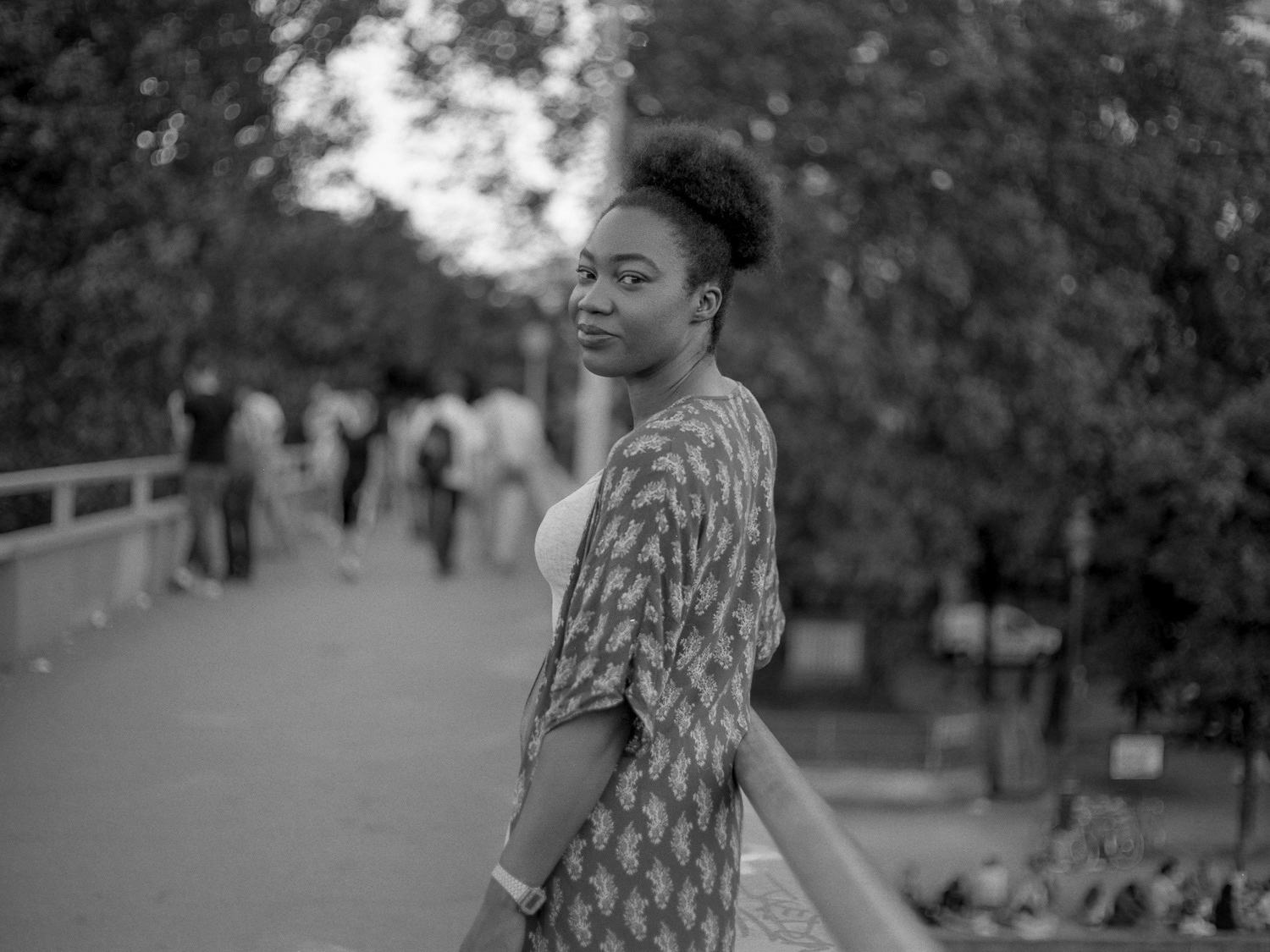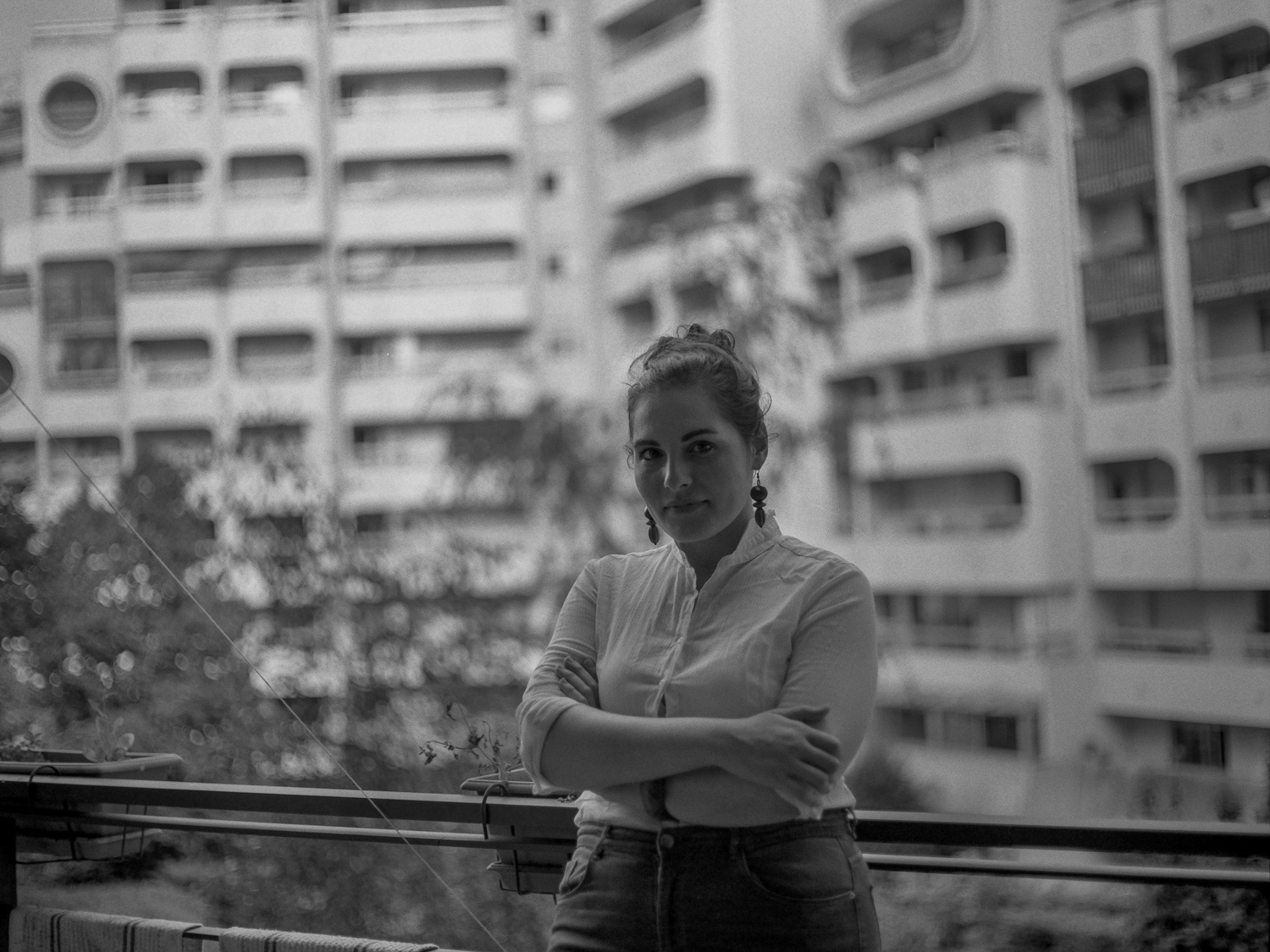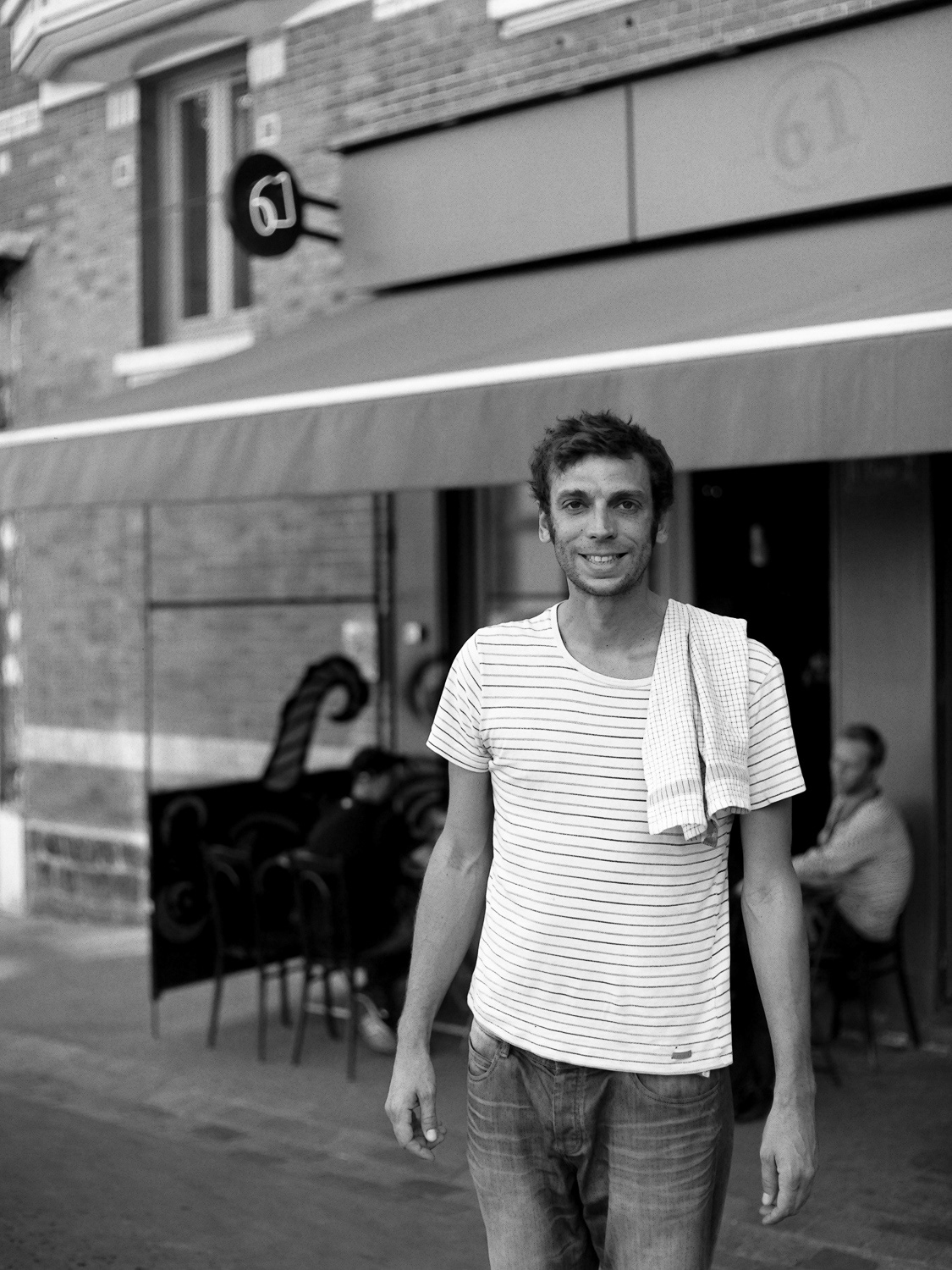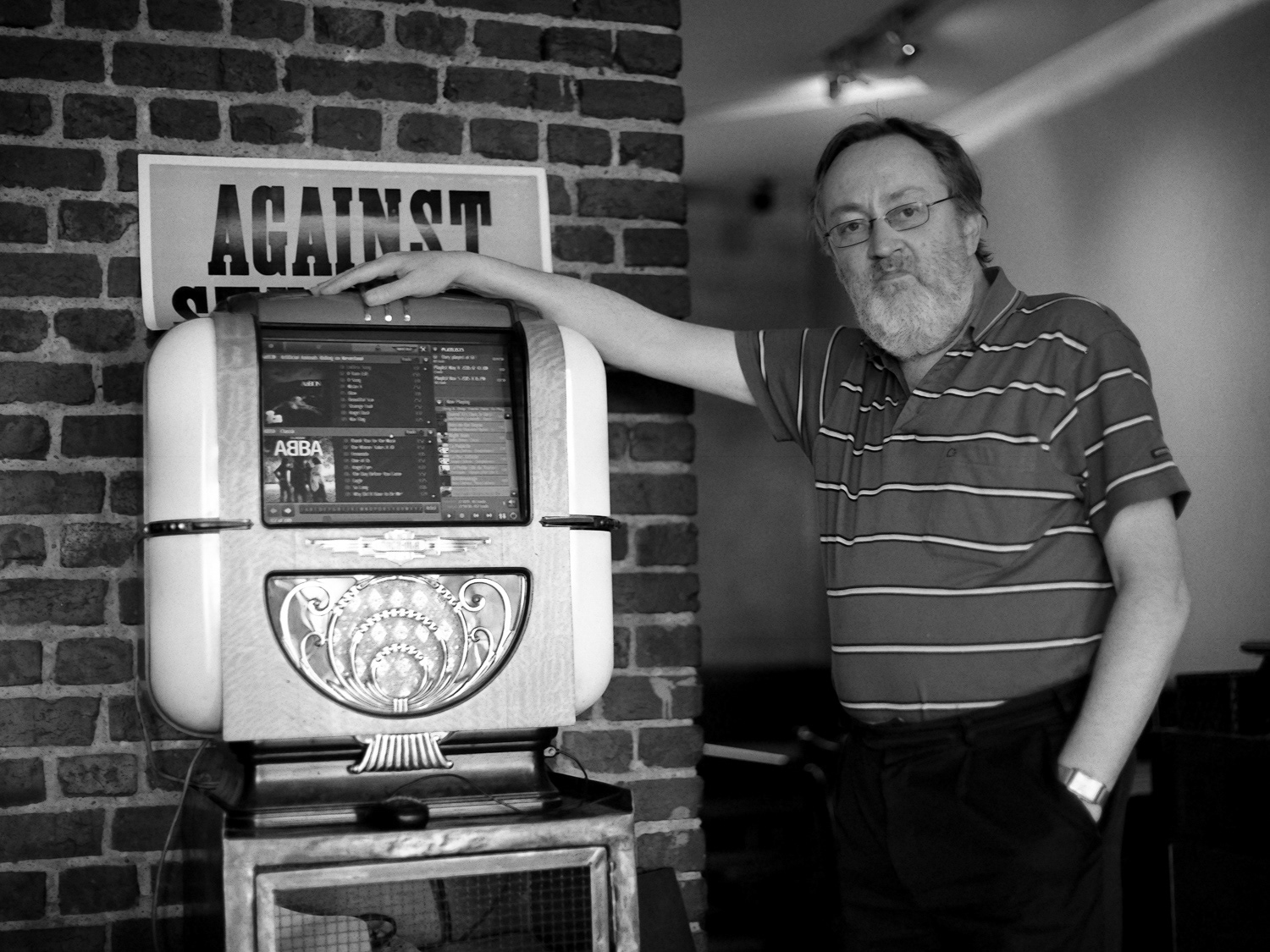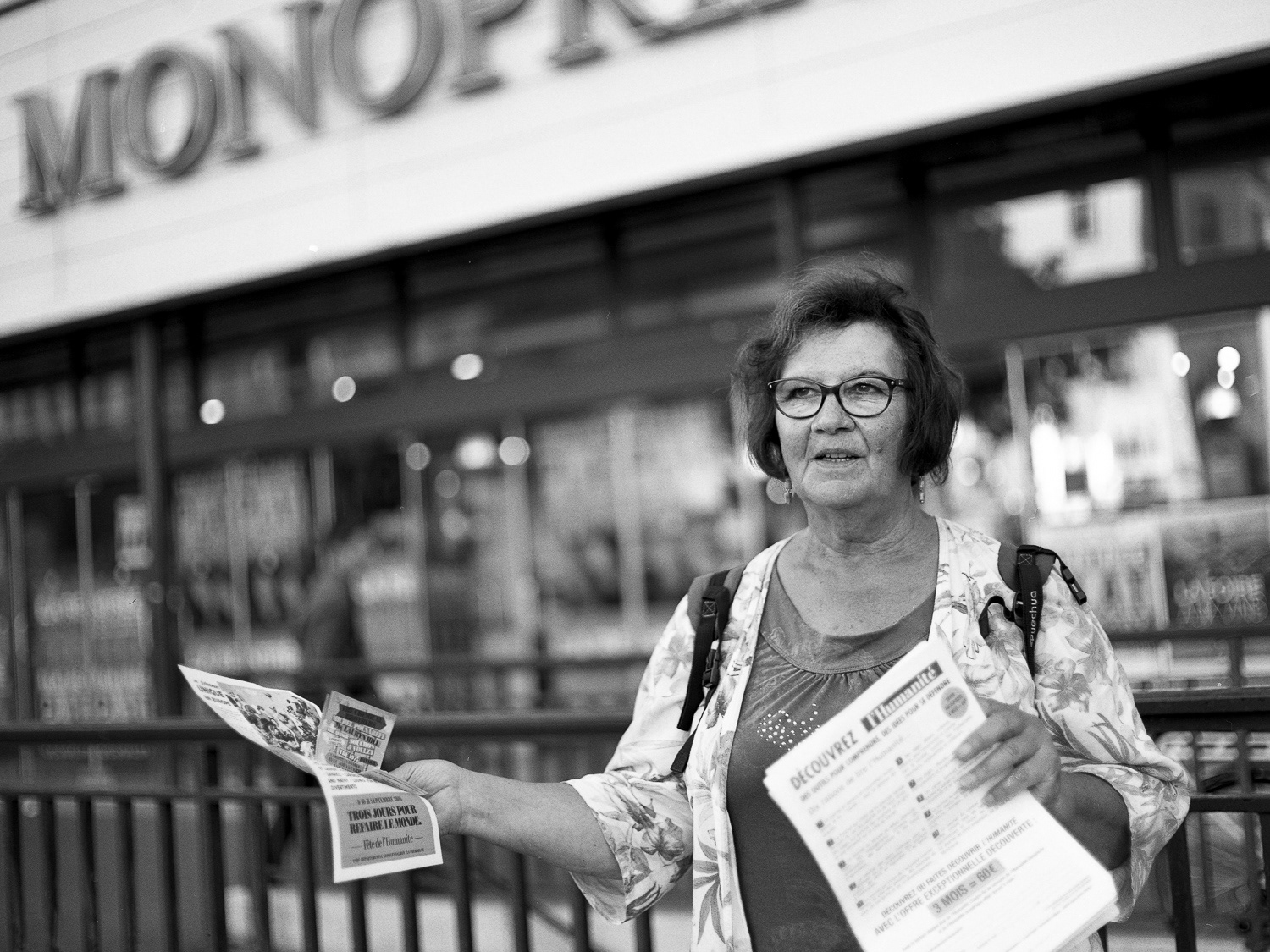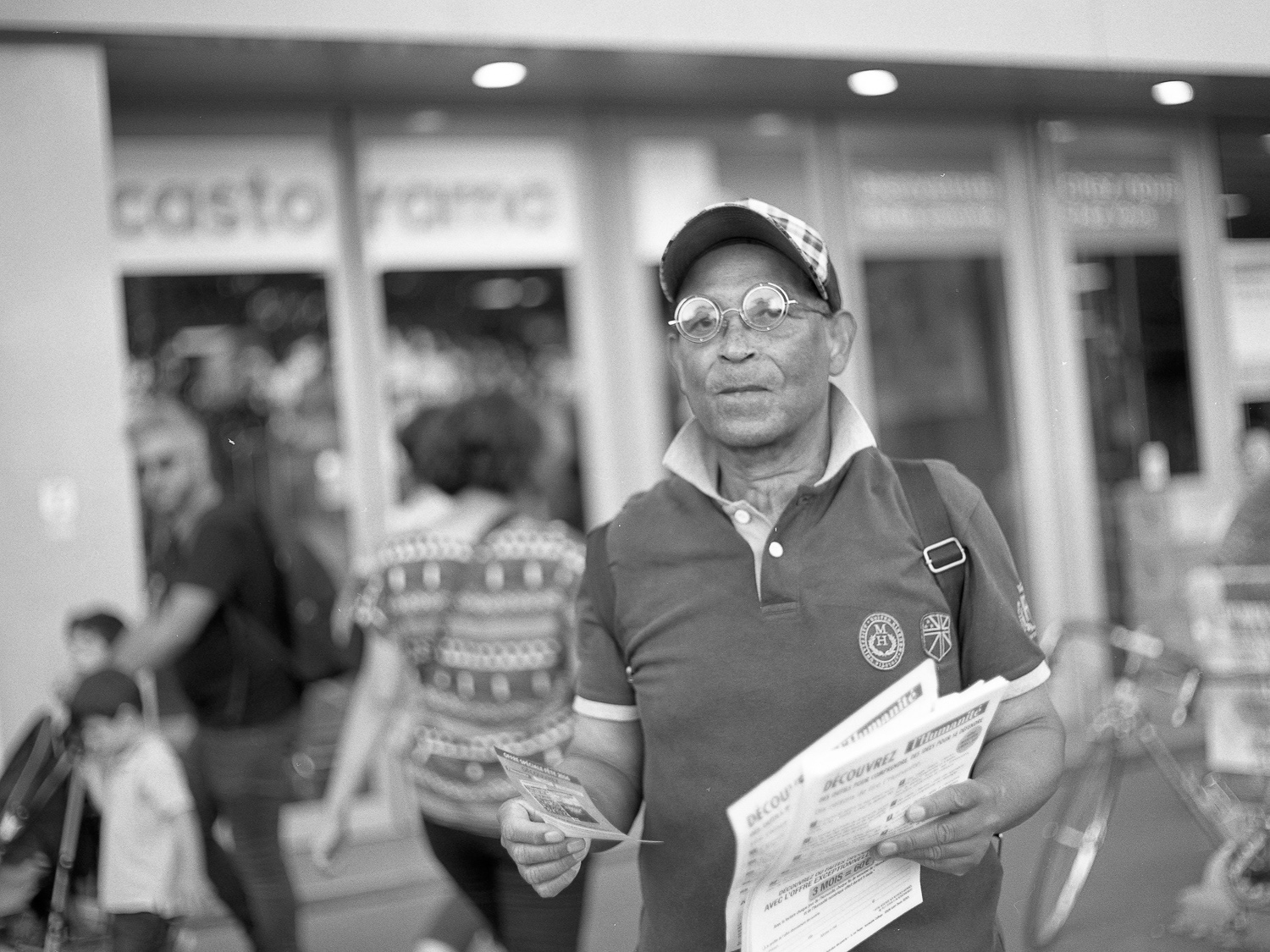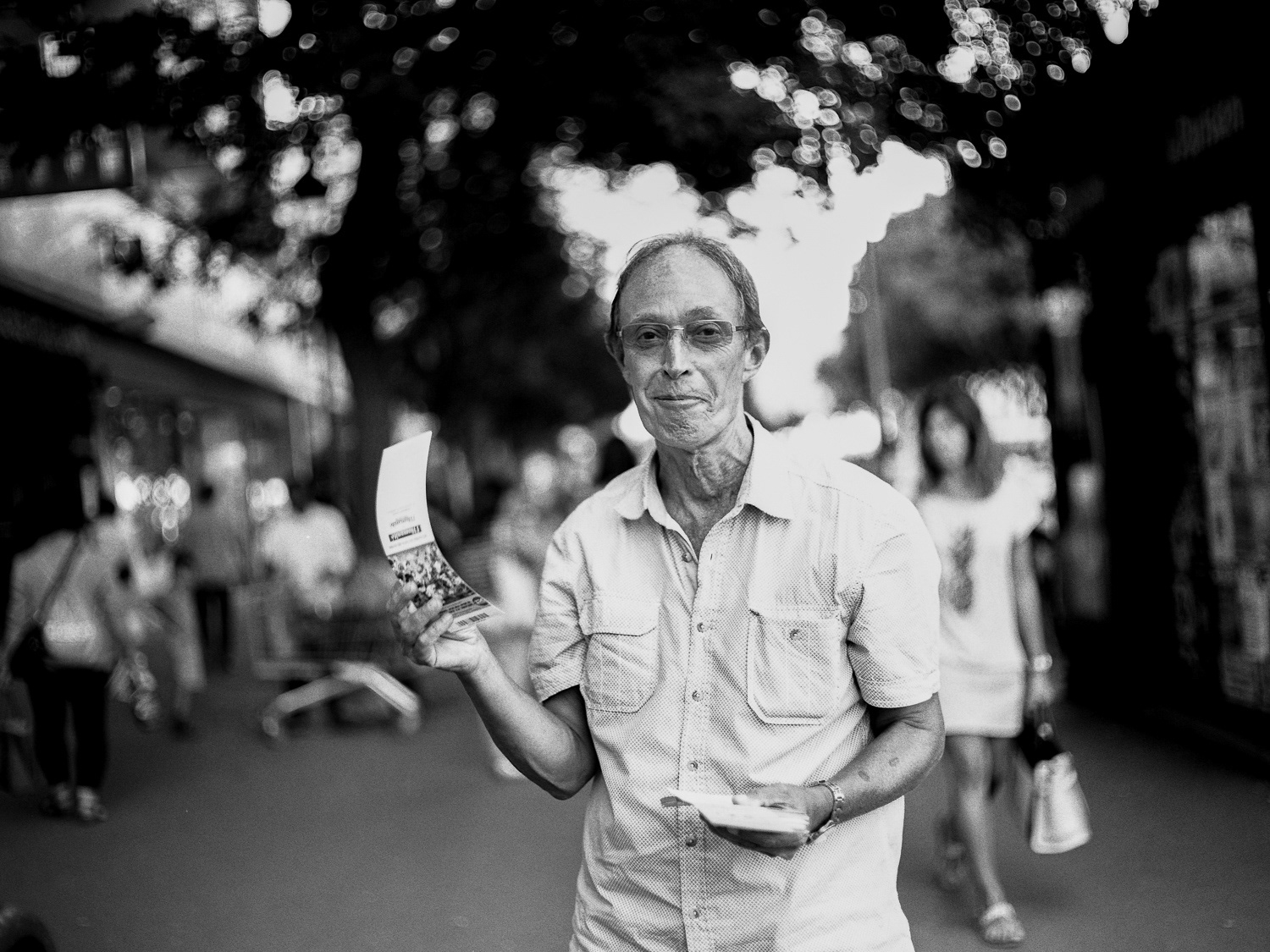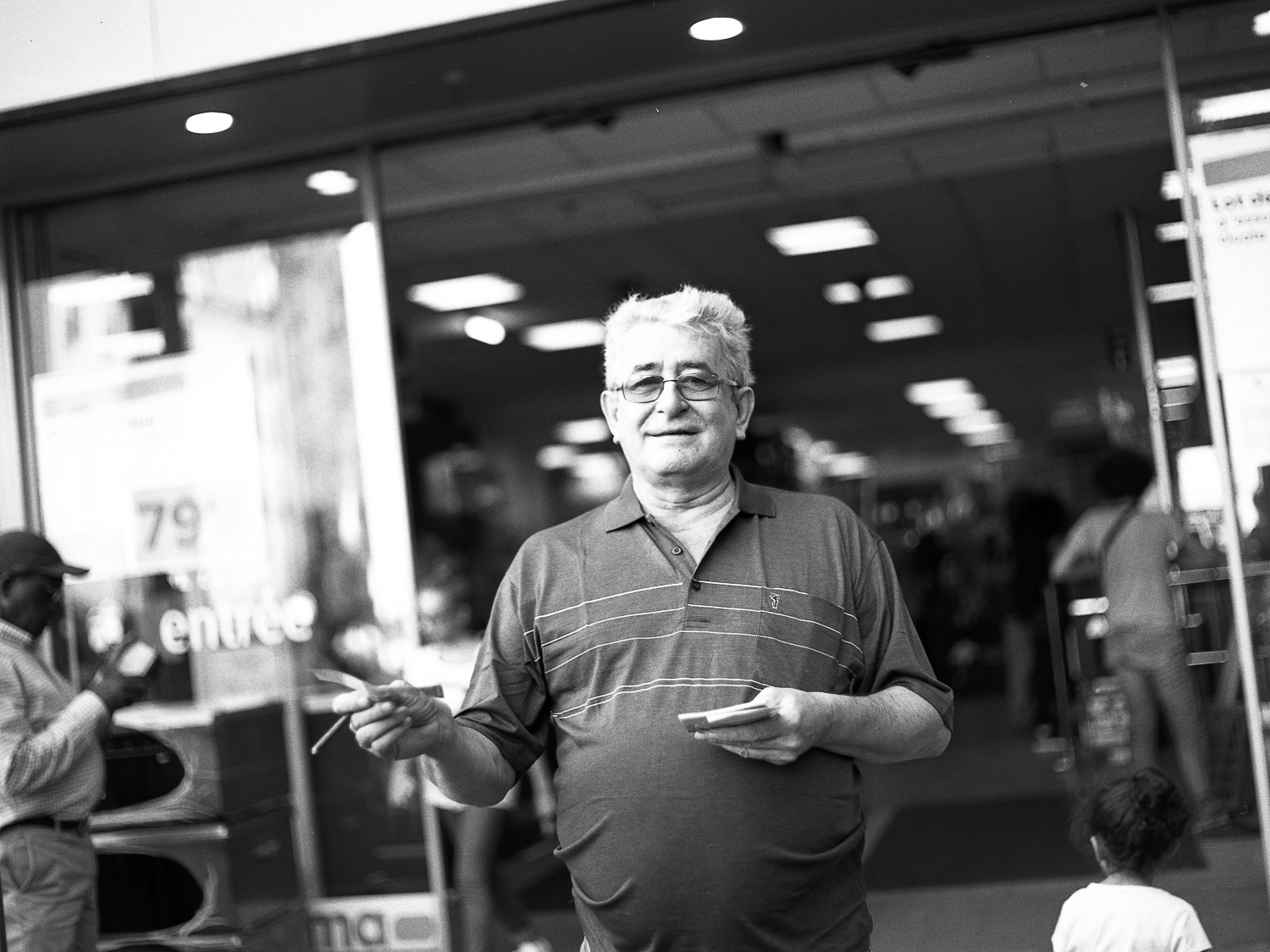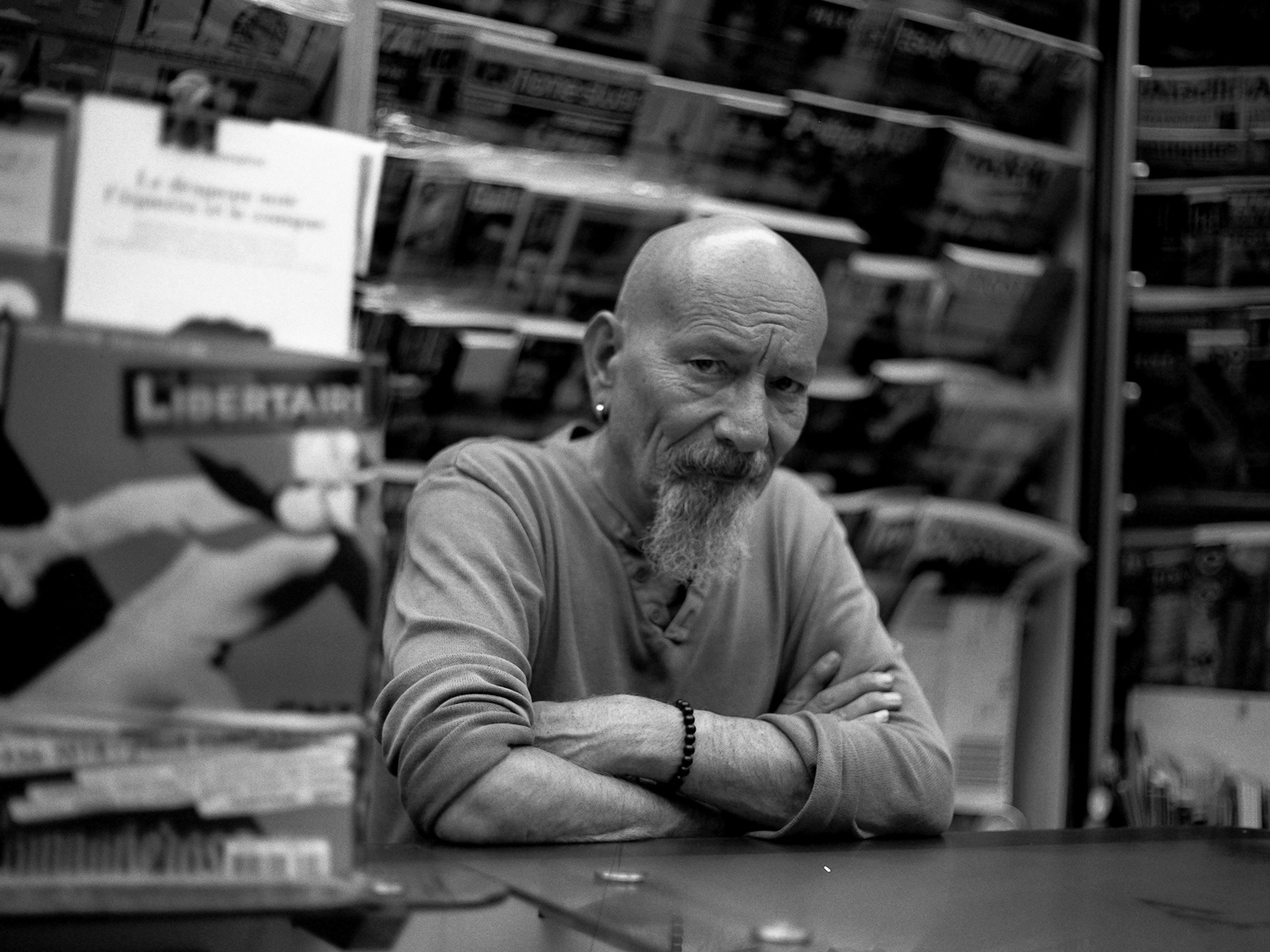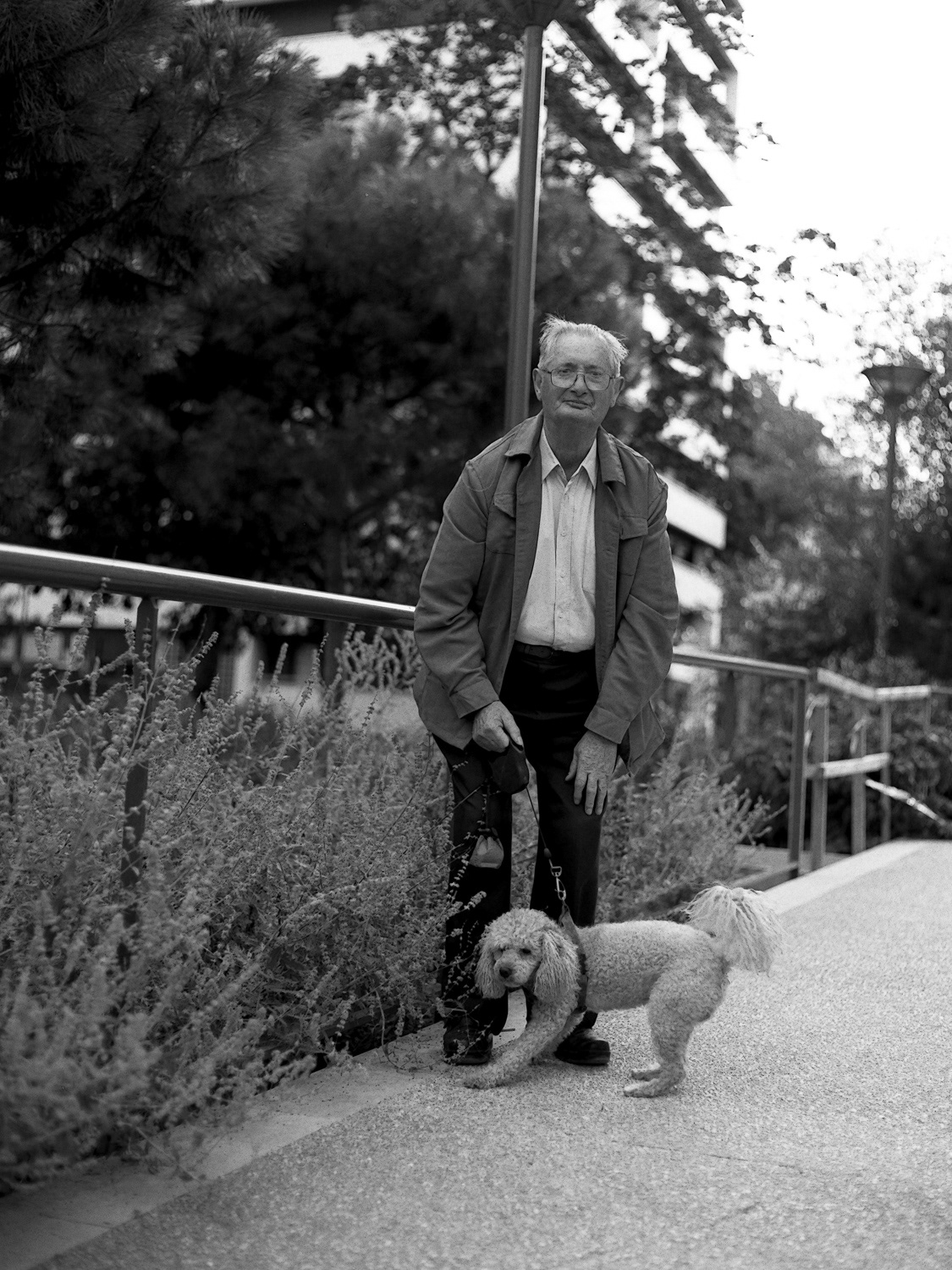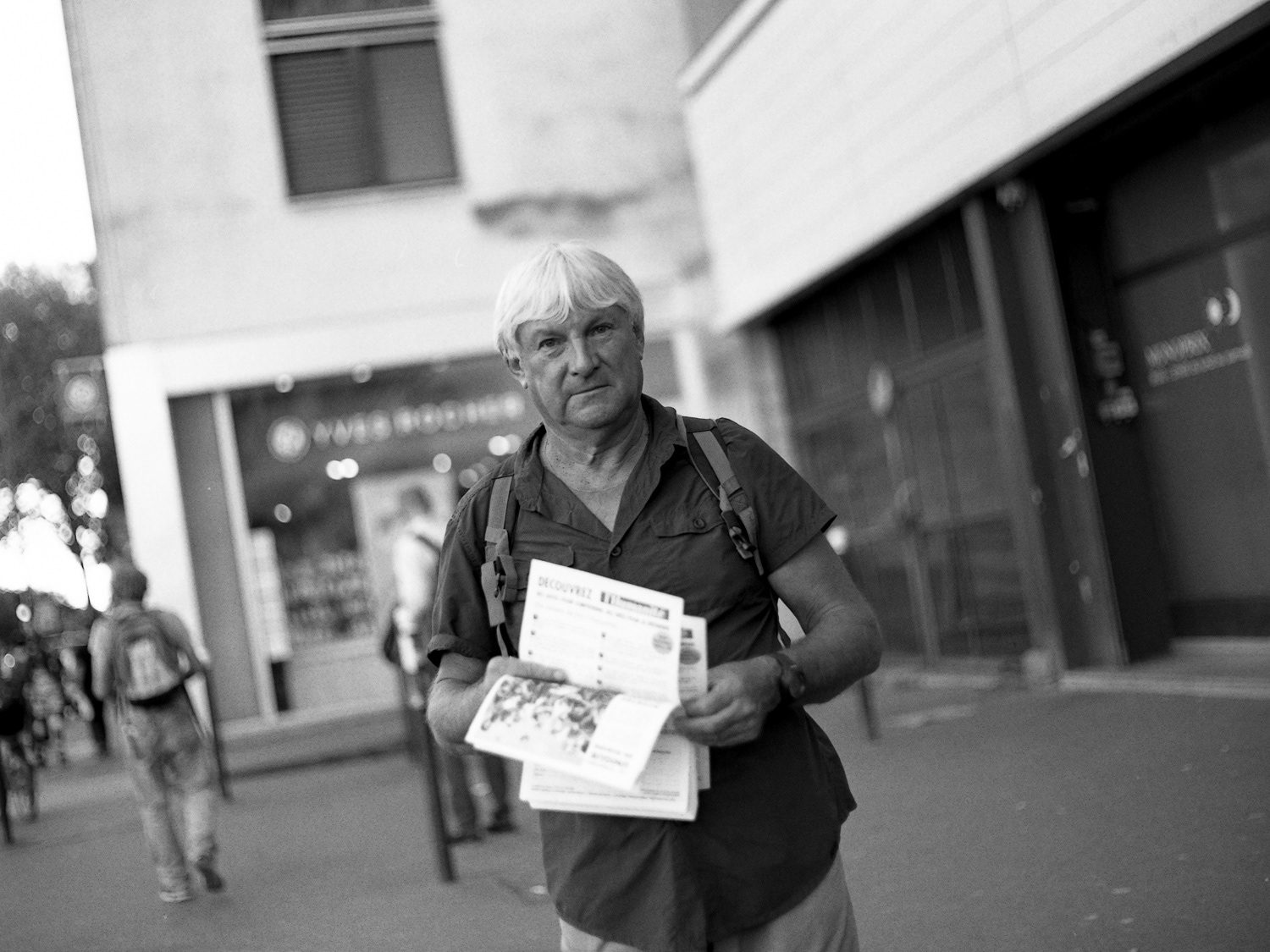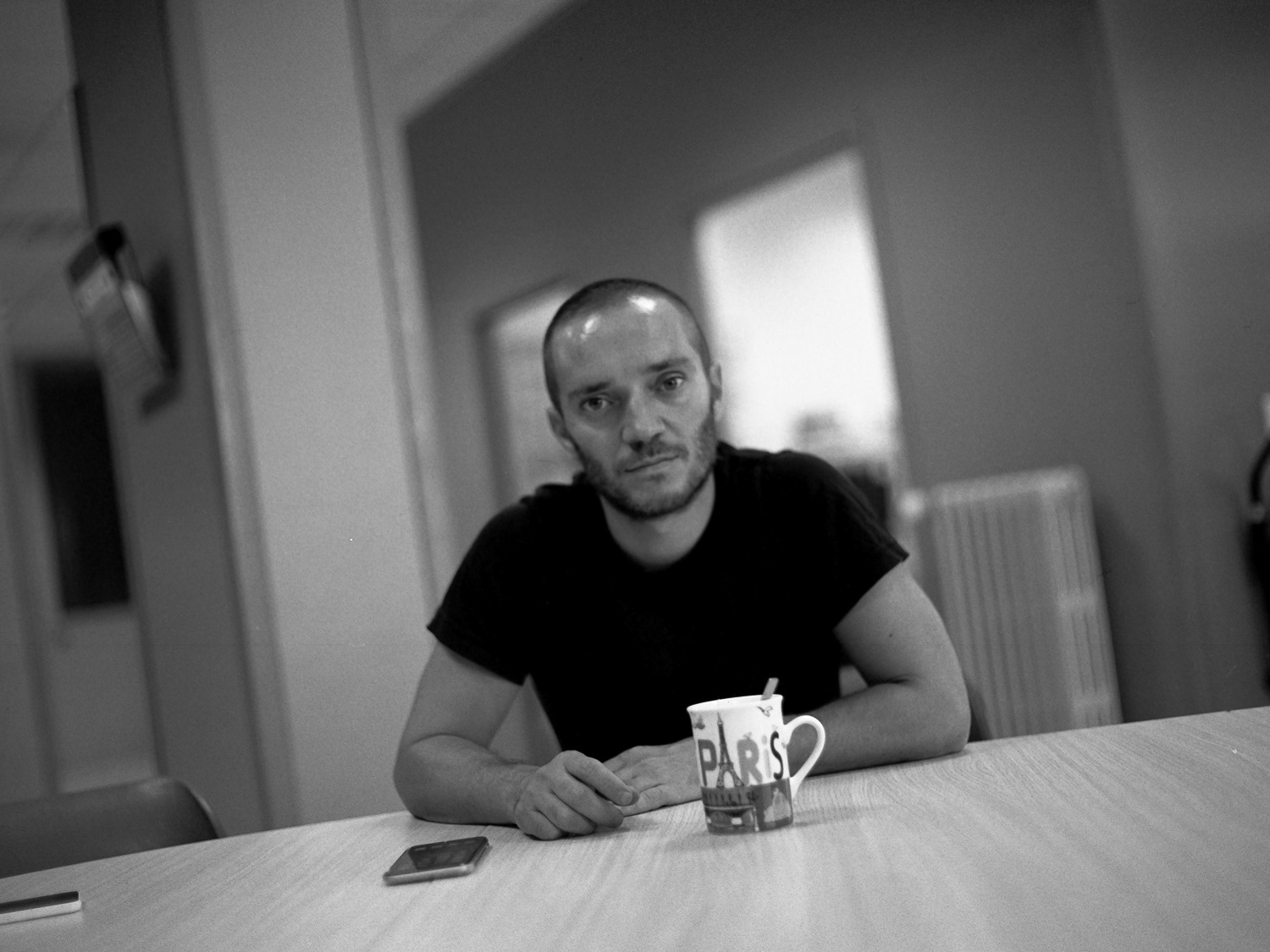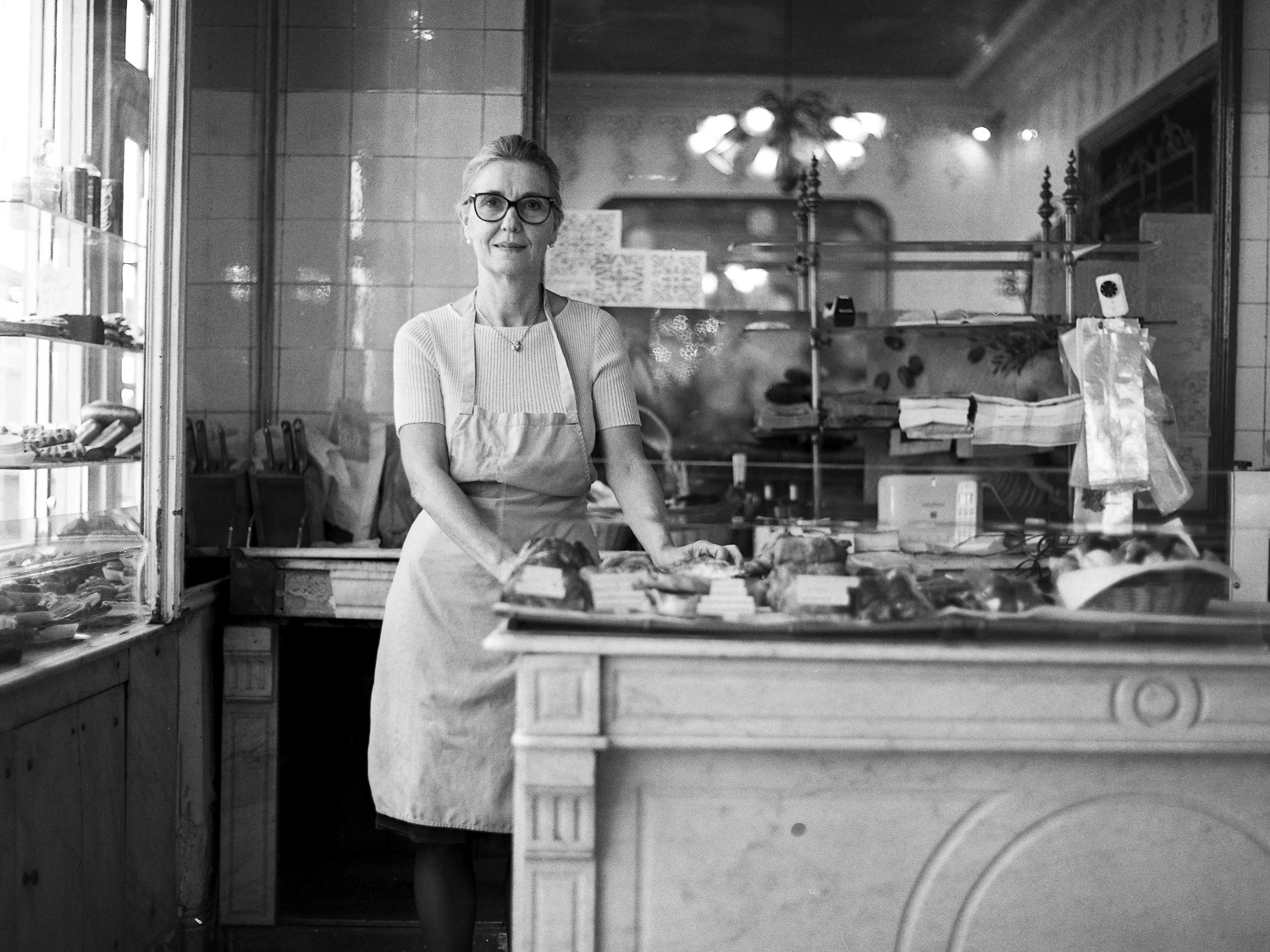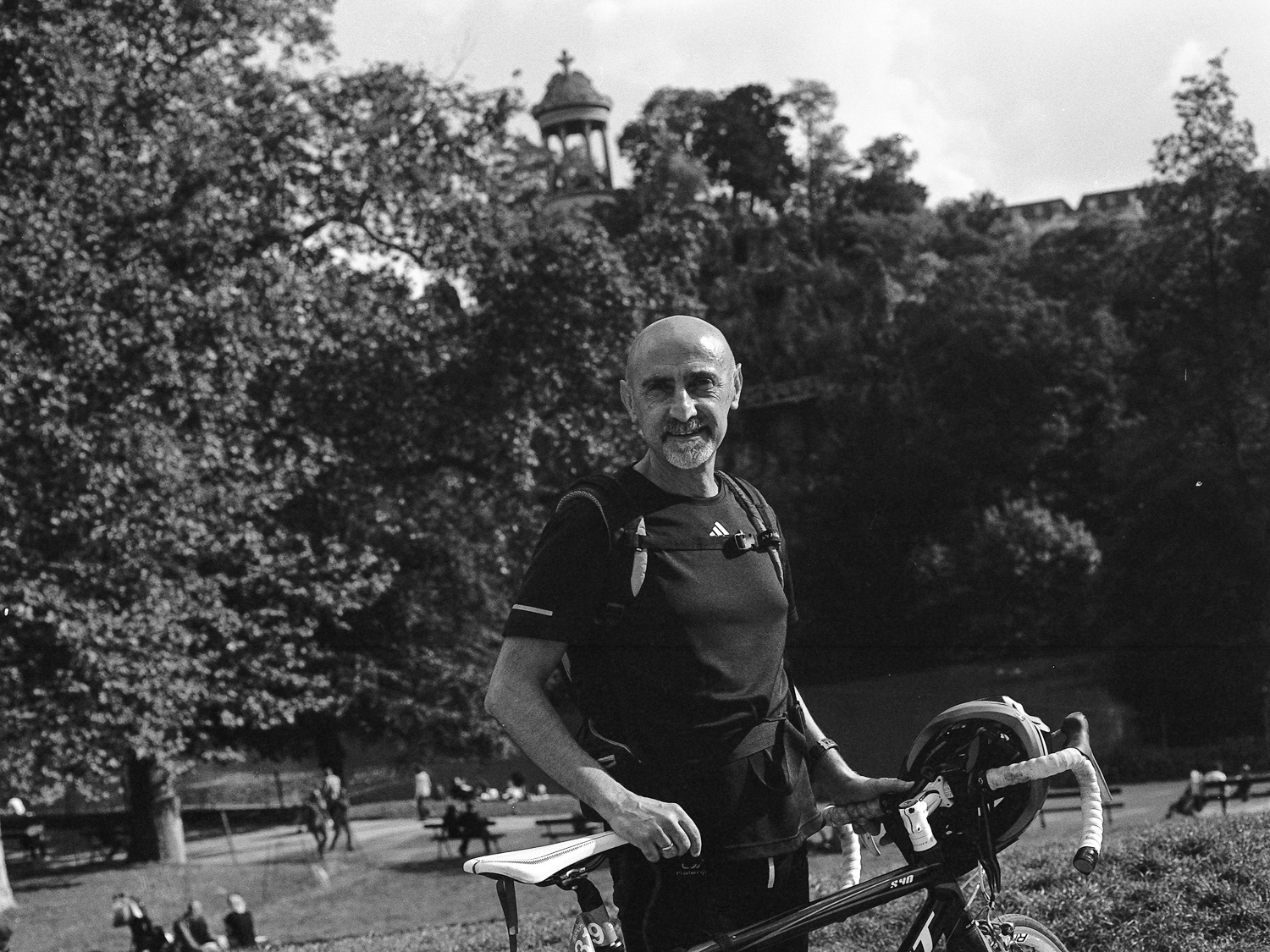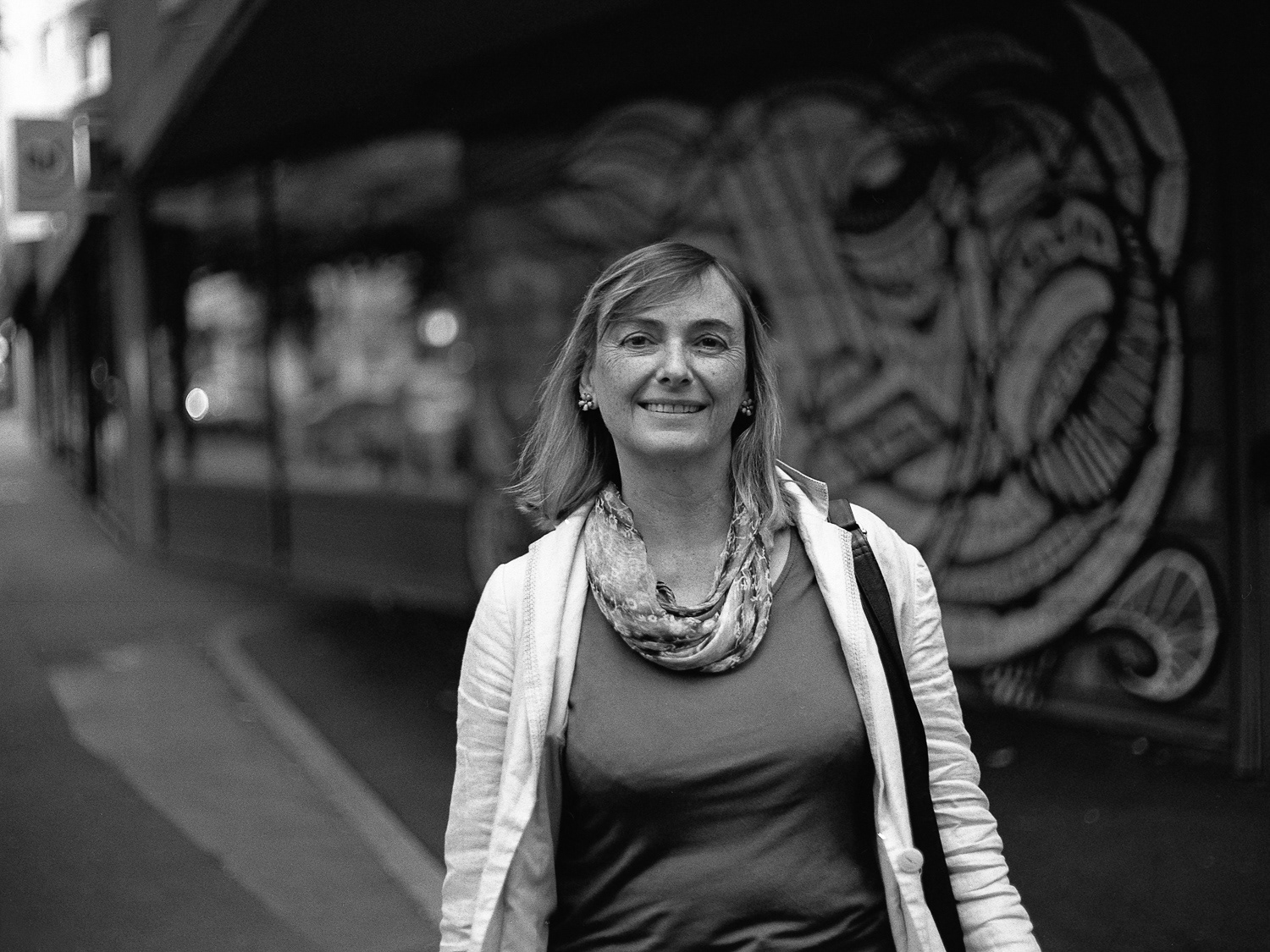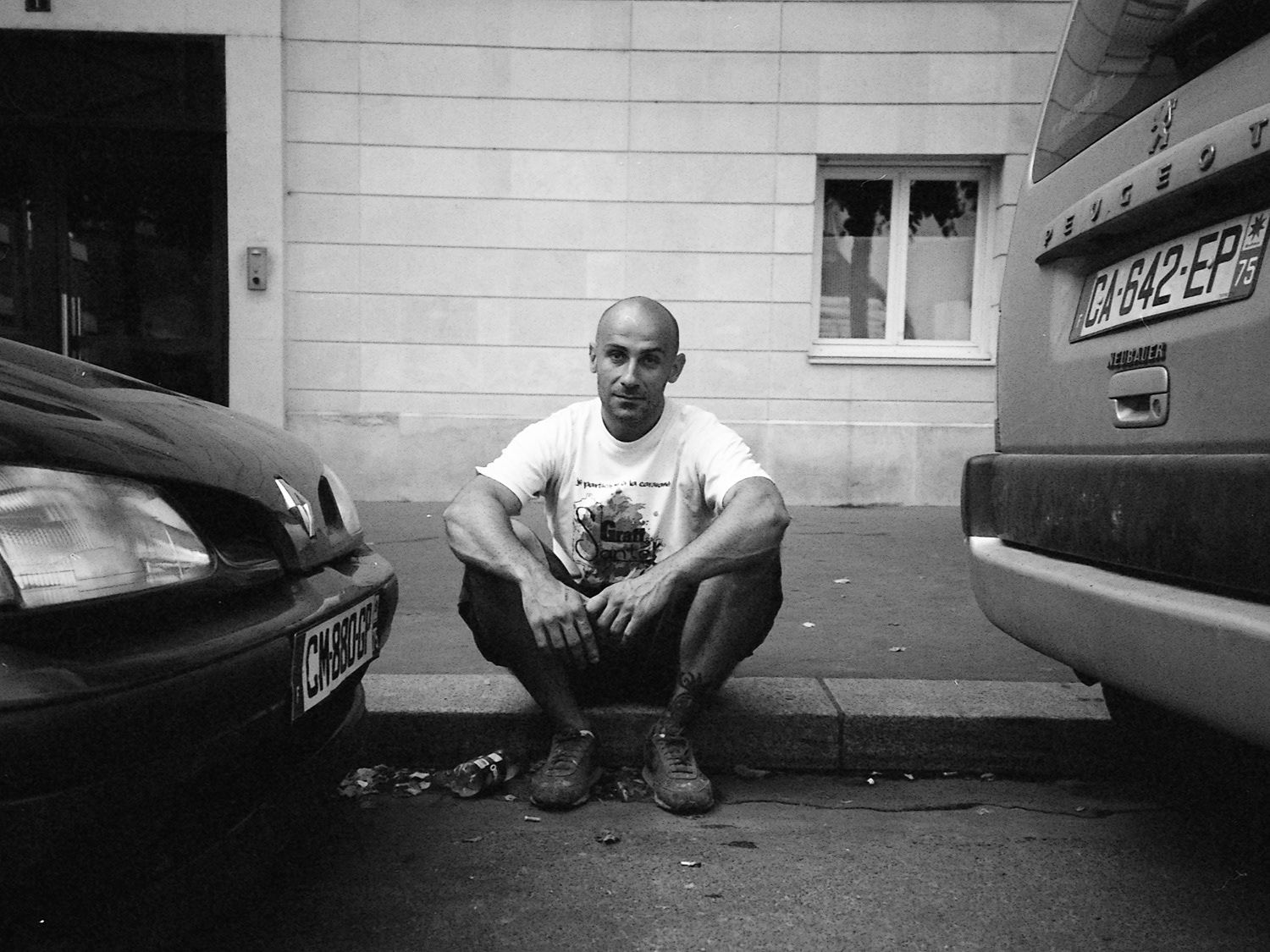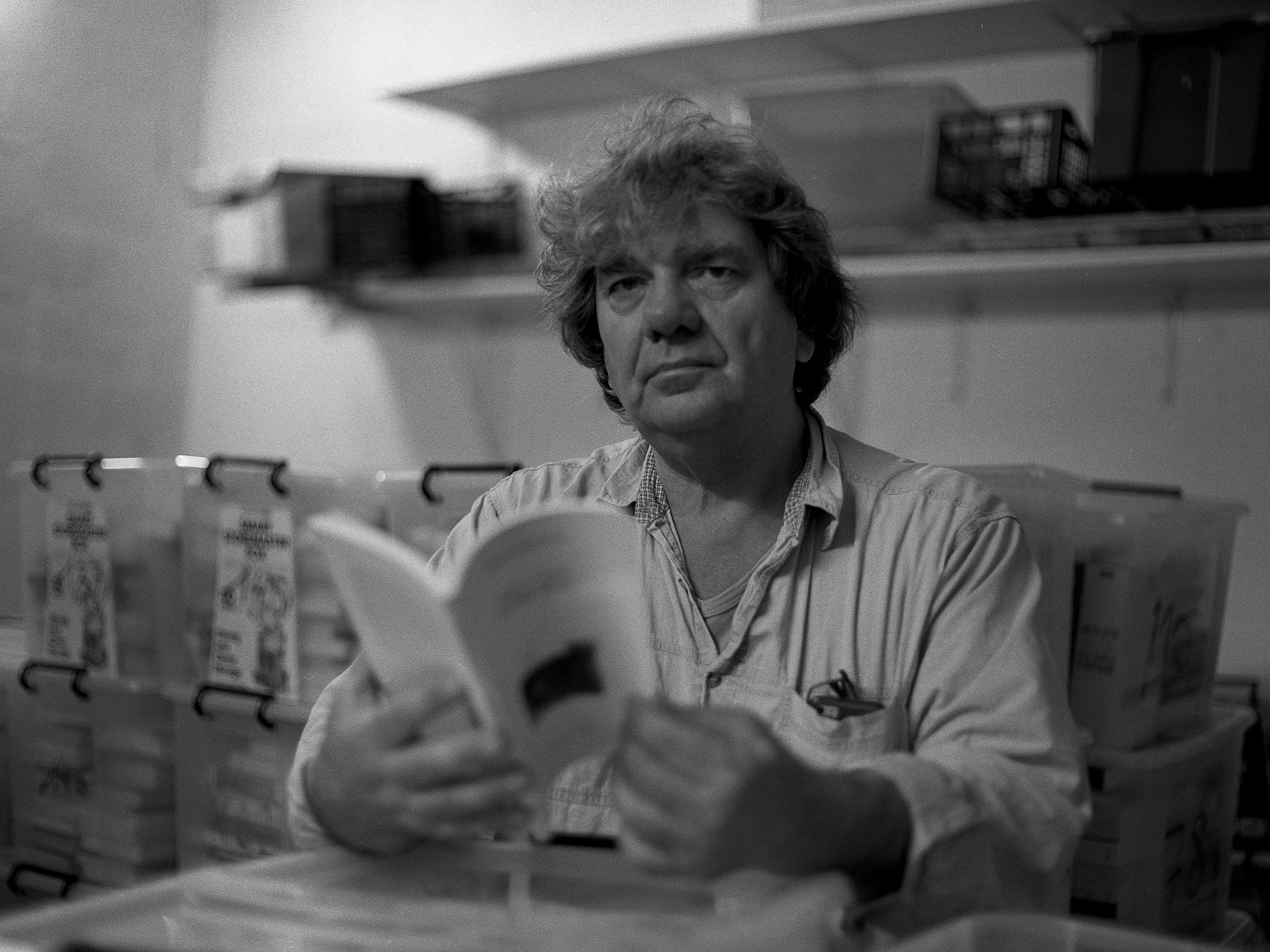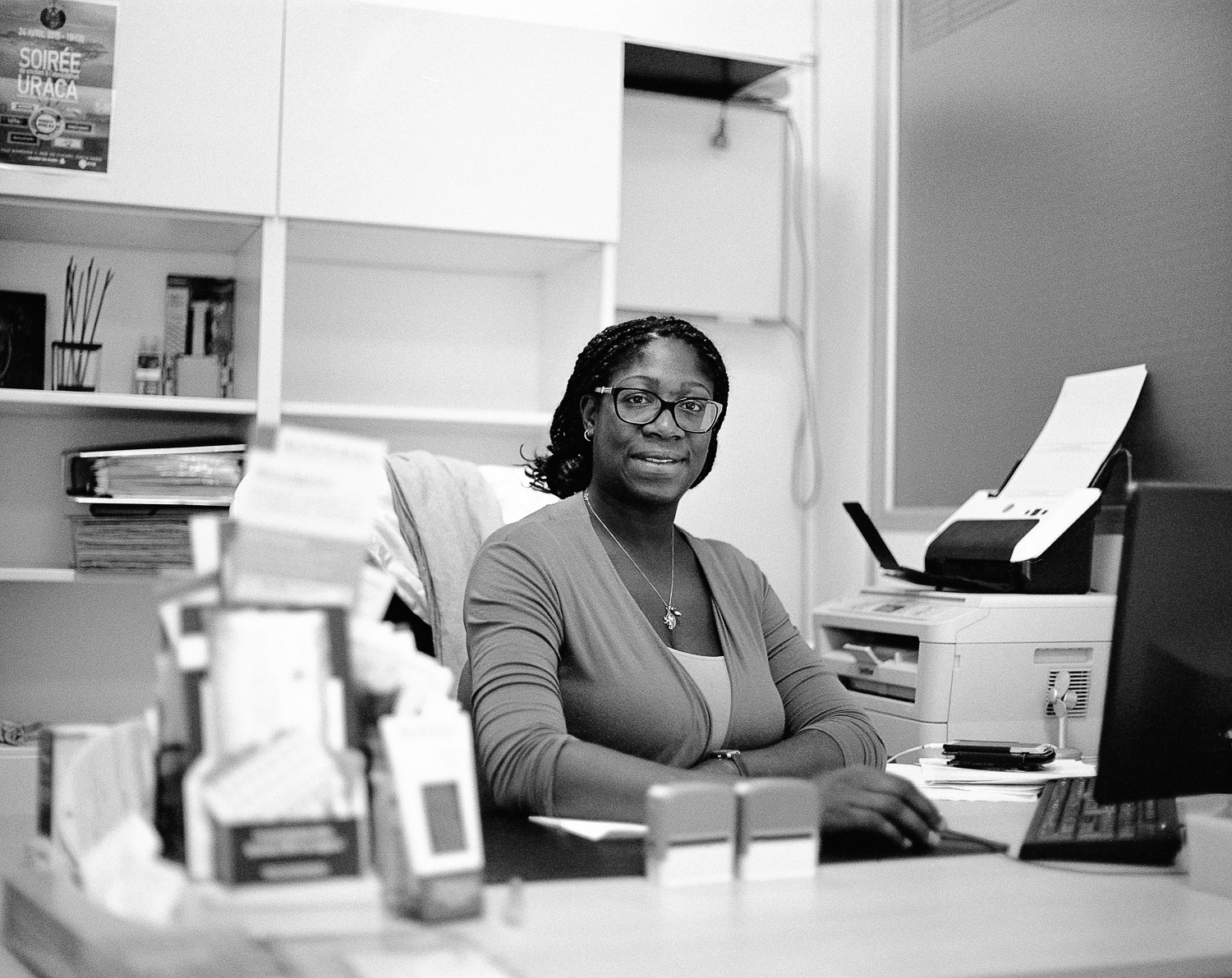 Paris, March 2018
I would like to thank first of all, the people I photographed for this project, Alexandra Maruri of Bronx Historical Tours, Sara Grimaldi, Philippe Tourriere, Jeanne Ahdab and all the staff of the Levi Strauss library in Paris, the staff of Bronx Drafthouse, Eric Thébault and the city hall of the 19th district of Paris, All of the journalists that covered the exhibition until now: Eddie Small, Jonathan Marin, Amanda Bossard, Michelle A. Daniels, Janet Jimenez, Heather Archer-Dyer, Lucy Aponte of Poe Park Visitor Center and Molli Mcconnell.
Thanks to all of the people who supported me along this project.

Matteo Pellegrinuzzi